Test 2 – YVegas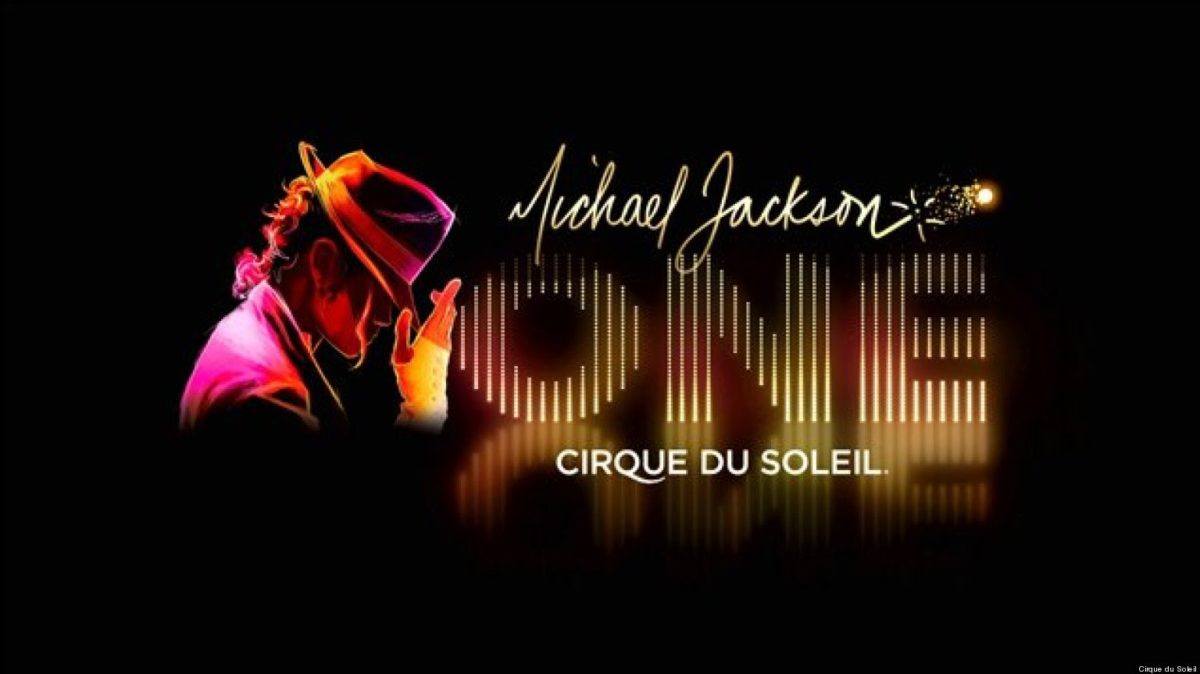 Michael Jackson ONE by Cirque du Soleil
---
Location : Mandalay Bay Theatre, Mandalay Bay
Show Days :
Rating : 4.7/5
Price : $90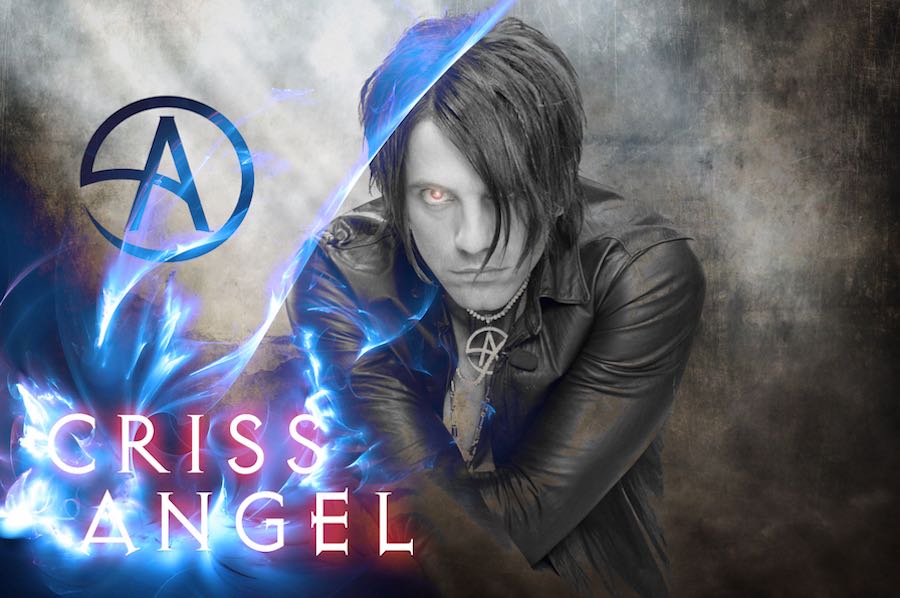 Criss Angel
---
Location : Luxor Theater, Luxor
Show Days :
Rating : 4.7/5
Price : $72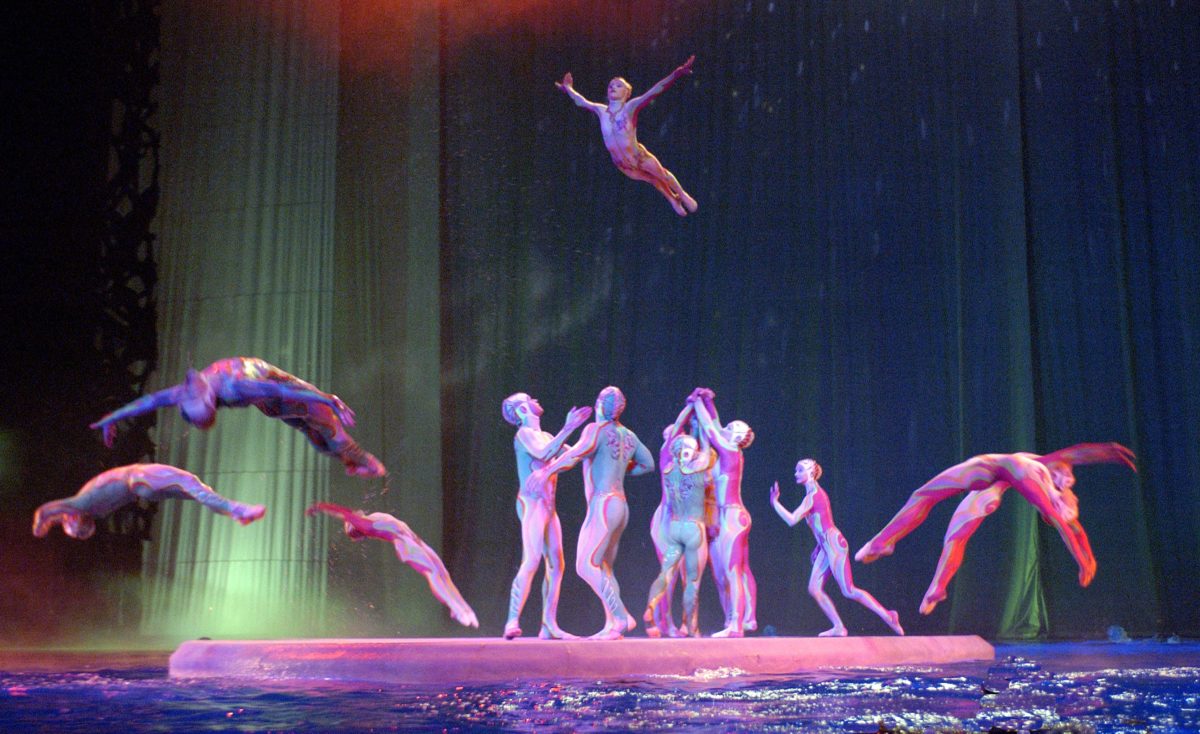 Zumanity Las Vegas
---
Location : Zumanity Theatre
Show Days :
Rating : 4.7/5
Price : $67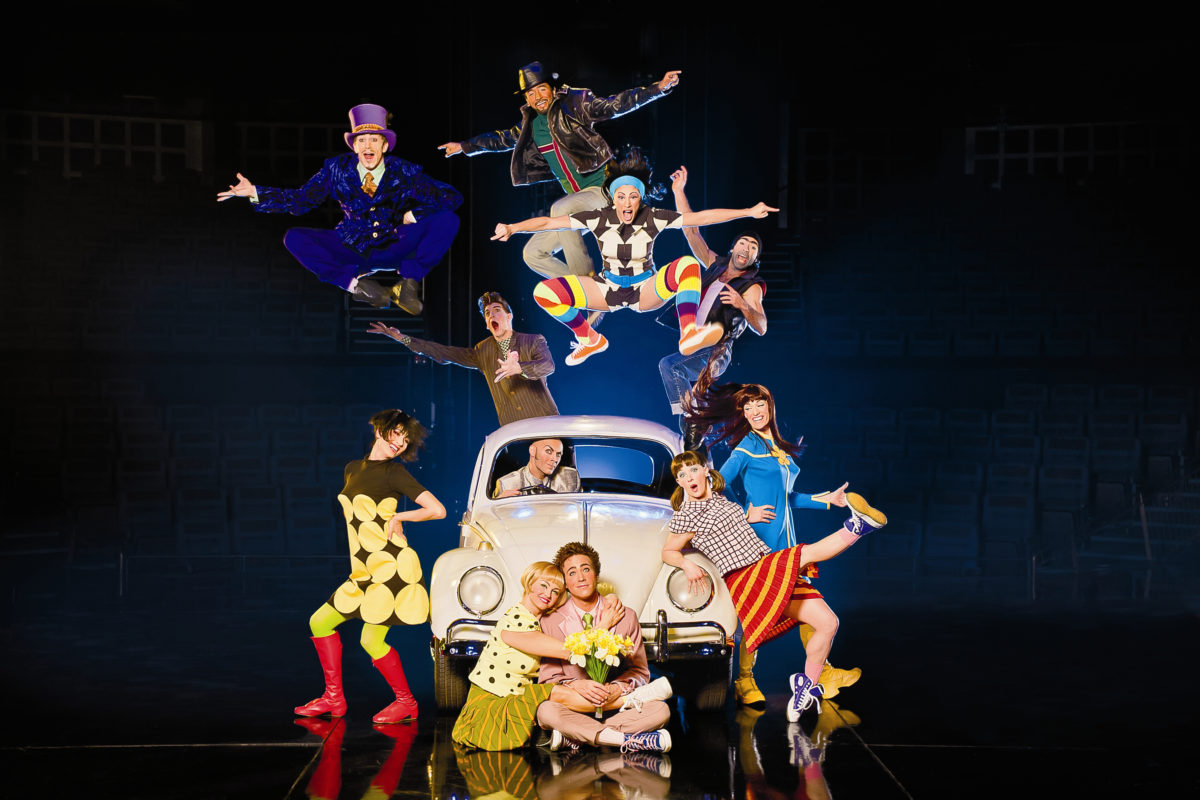 Love Las Vegas
---
Location : LOVE Theater, Mirage
Show Days :
Rating : 4.7/5
Price : $80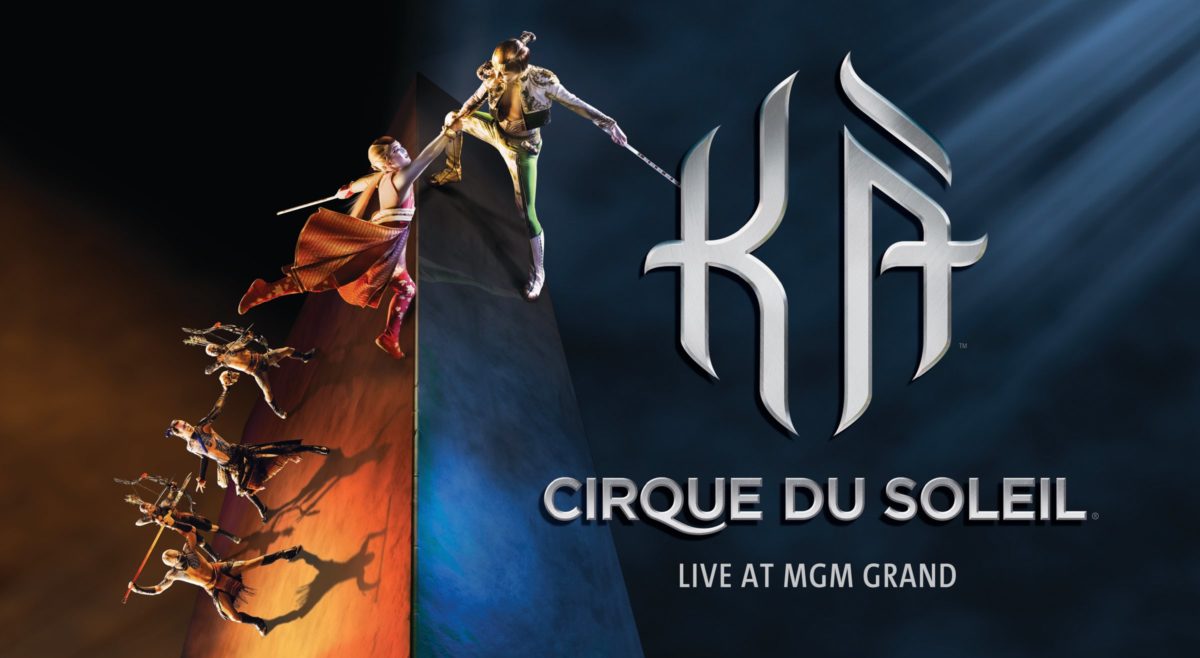 Ka Las Vegas
---
Location : KÀ Theatre, MGM Grand
Show Days :
Rating : 4.7/5
Price : $78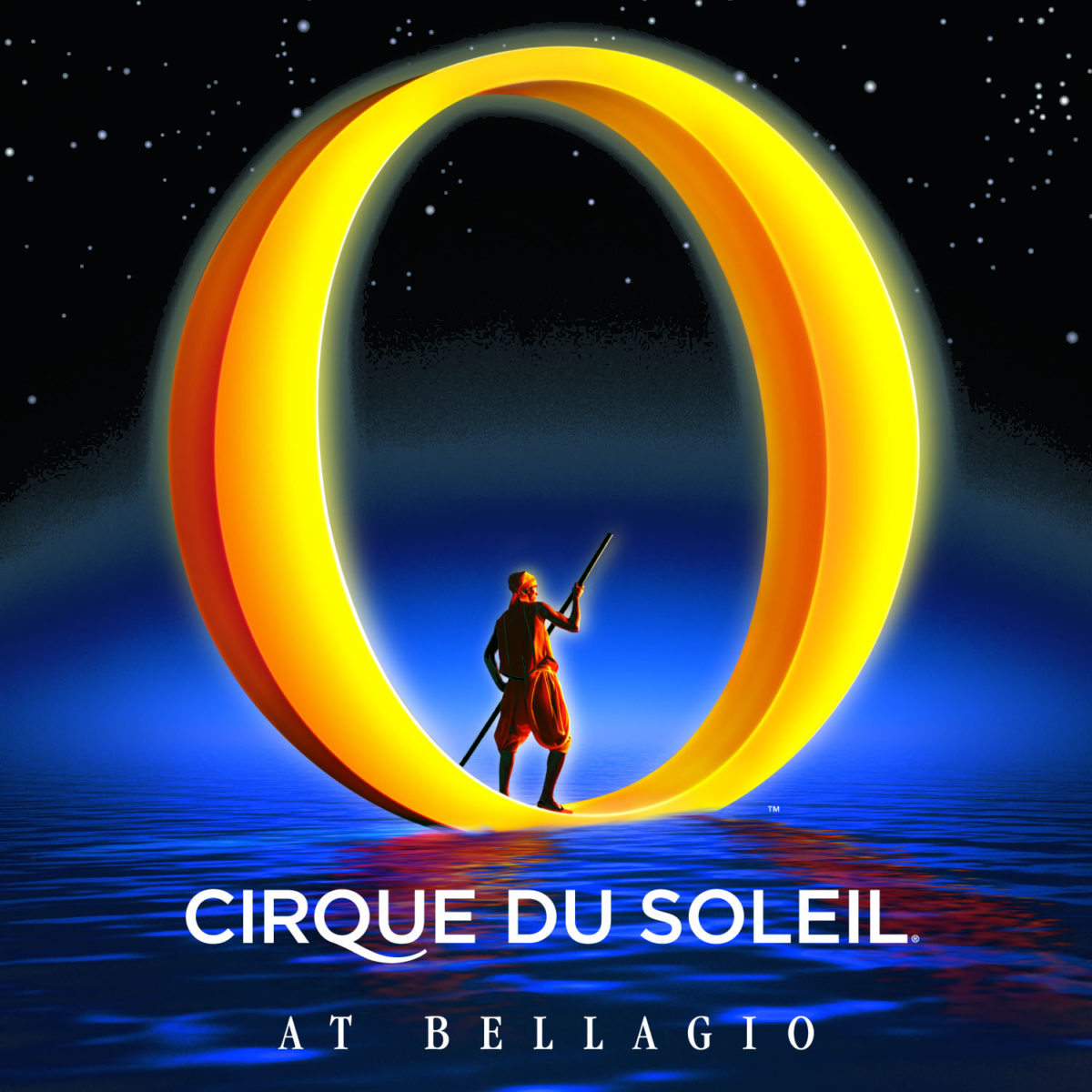 O Las Vegas
---
Location : O Theatre, Bellagio
Show Days :
Rating : 4.7/5
Price : $122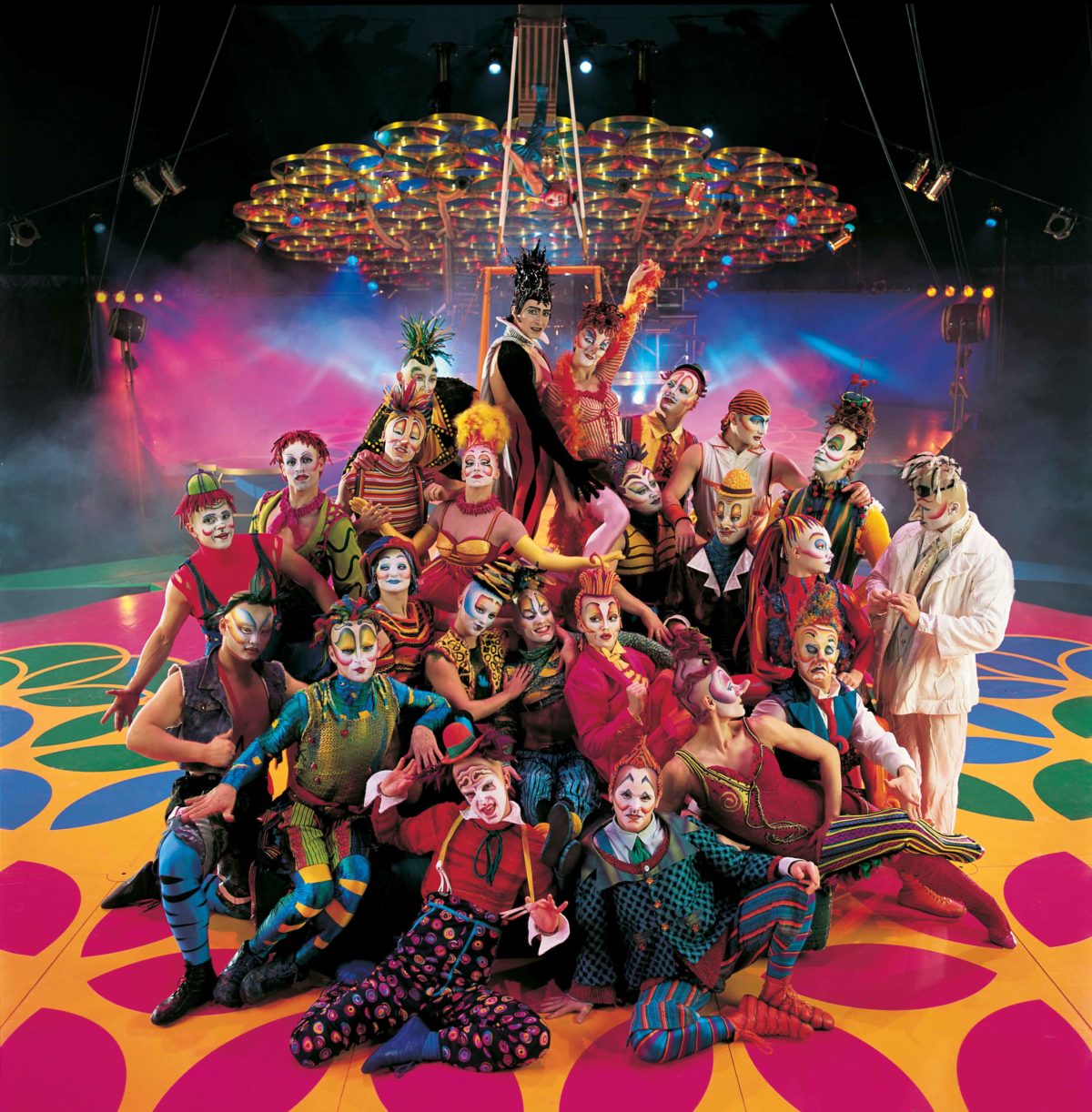 Mystere Las Vegas
---
Location : Mystère Theatre, Treasure Island – TI
Show Days :
Rating : 4.7/5
Price : $69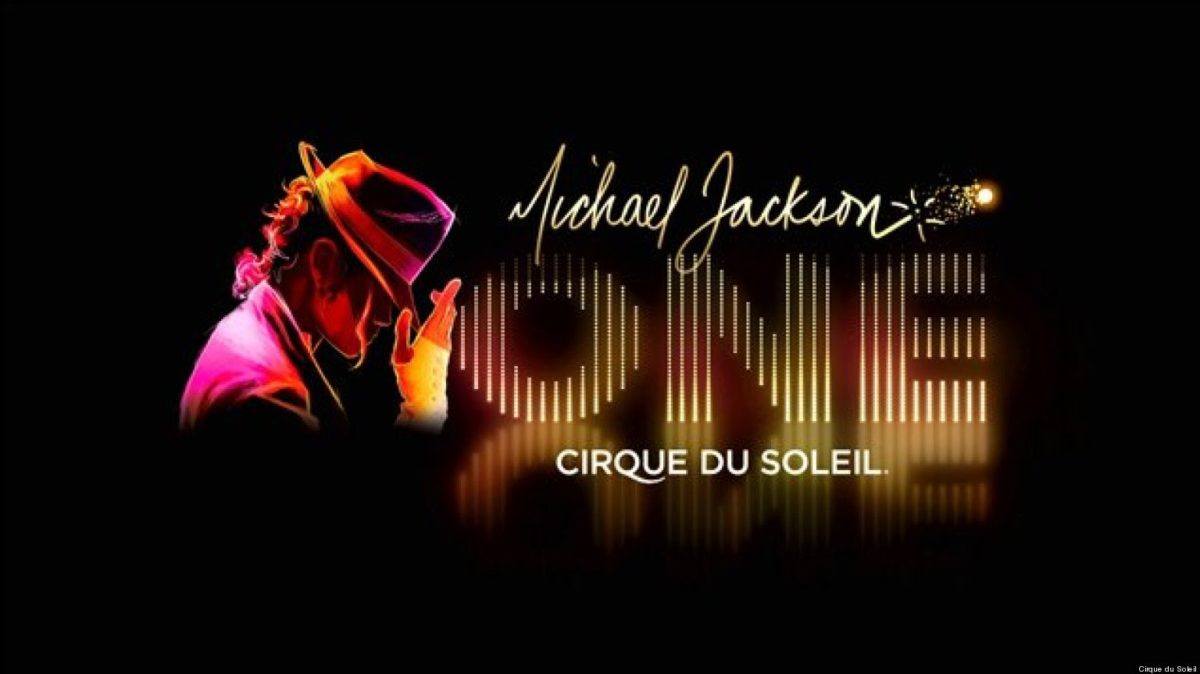 Michael Jackson ONE by Cirque du Soleil
---
Location : Mandalay Bay Theatre, Mandalay Bay
Show Days :
Rating : 4.7/5
$90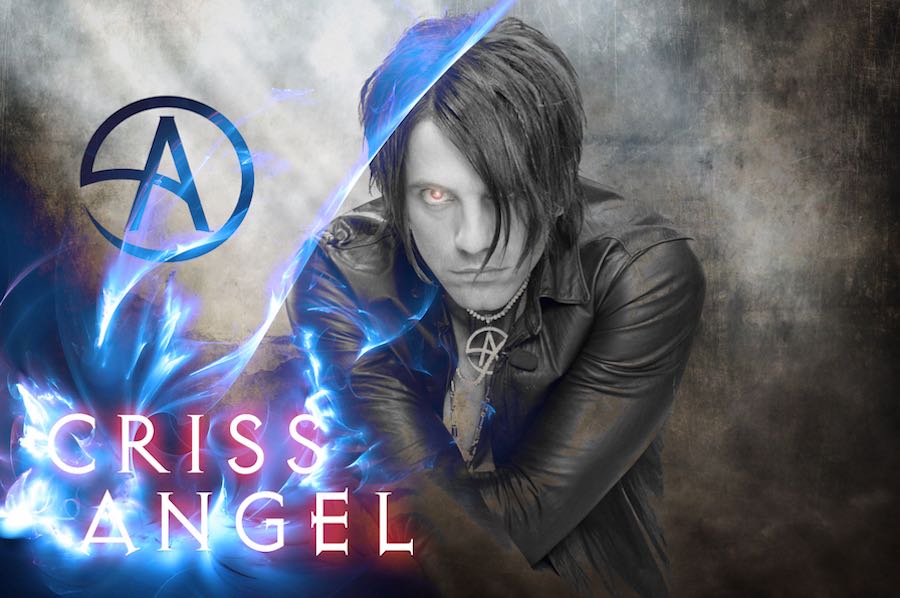 Criss Angel
---
Location : Luxor Theater, Luxor
Show Days :
Rating : 4.7/5
$72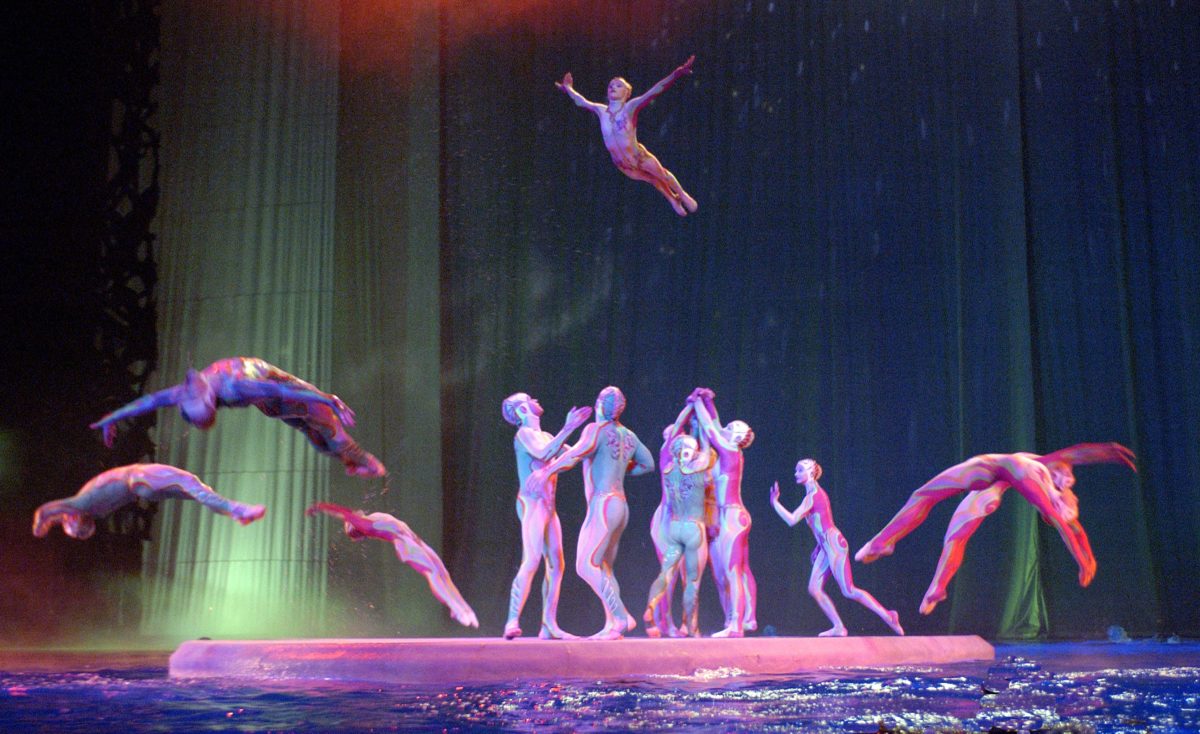 Zumanity Las Vegas
---
Location : Zumanity Theatre
Show Days :
Rating : 4.7/5
$67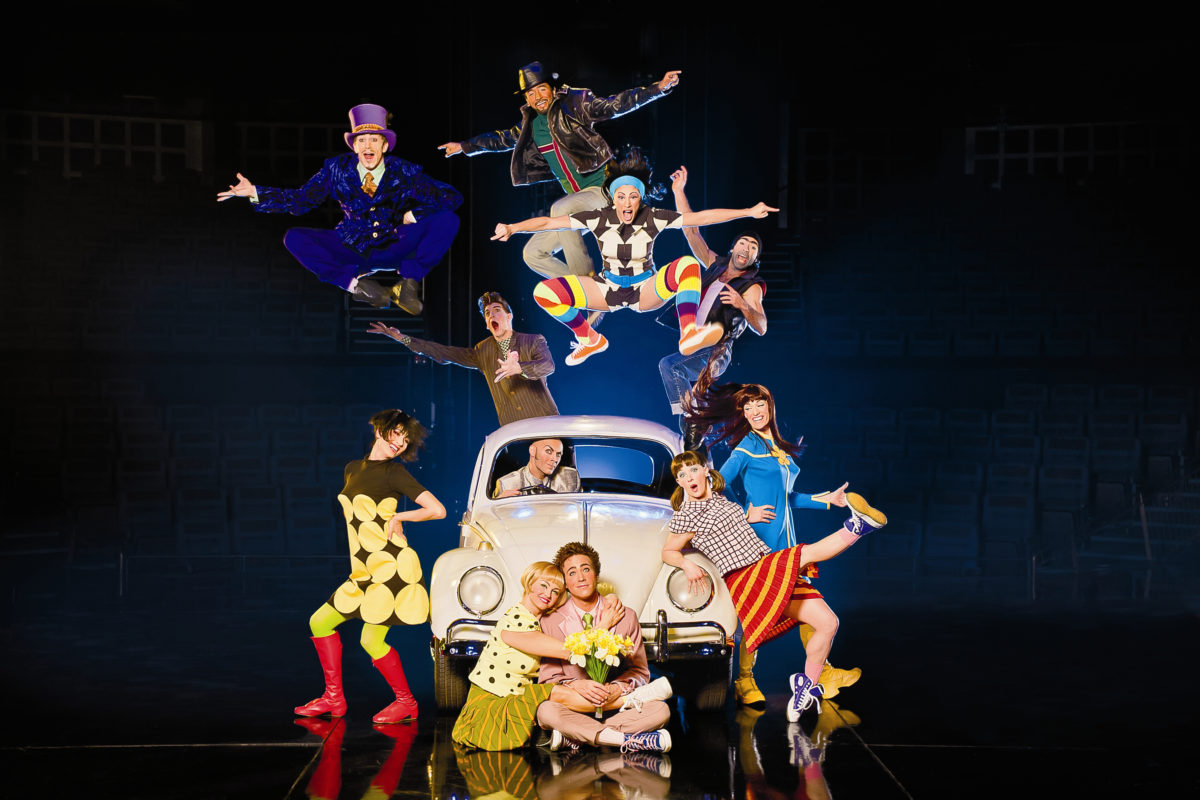 Love Las Vegas
---
Location : LOVE Theater, Mirage
Show Days :
Rating : 4.7/5
$80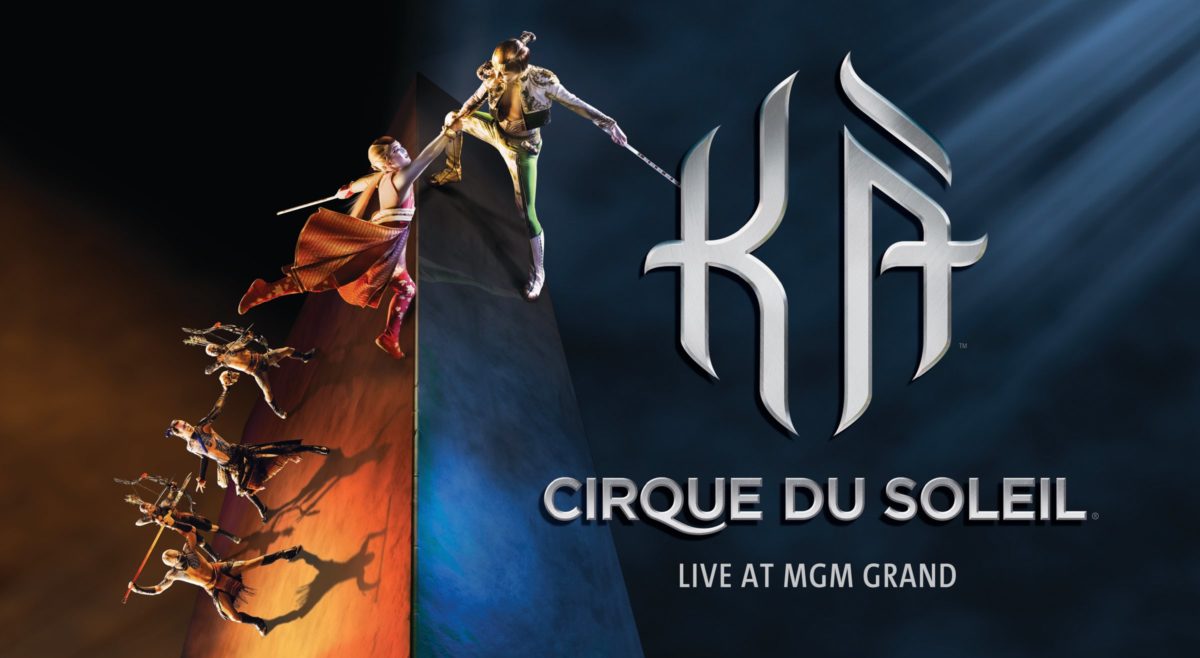 Ka Las Vegas
---
Location : KÀ Theatre, MGM Grand
Show Days :
Rating : 4.7/5
$78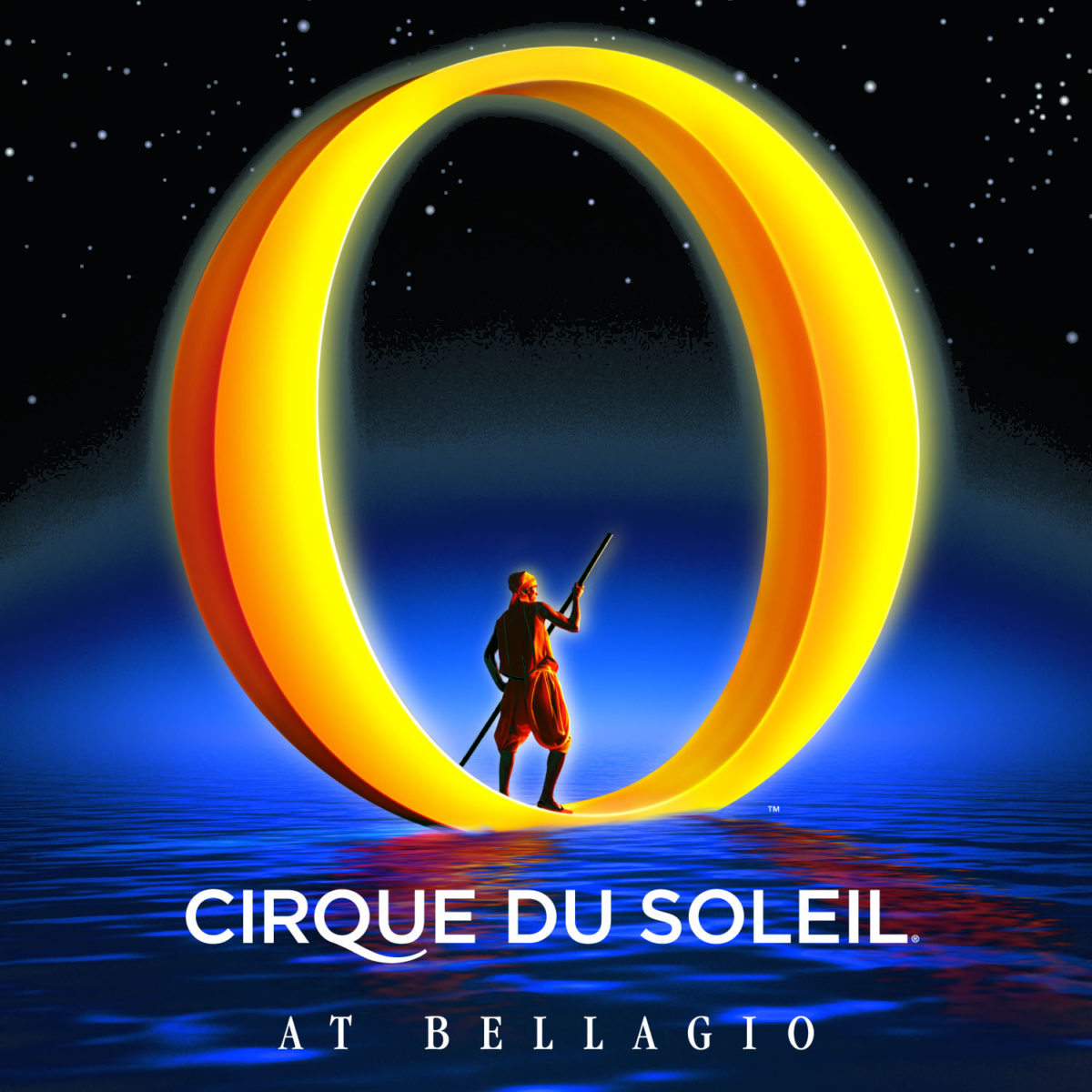 O Las Vegas
---
Location : O Theatre, Bellagio
Show Days :
Rating : 4.7/5
$122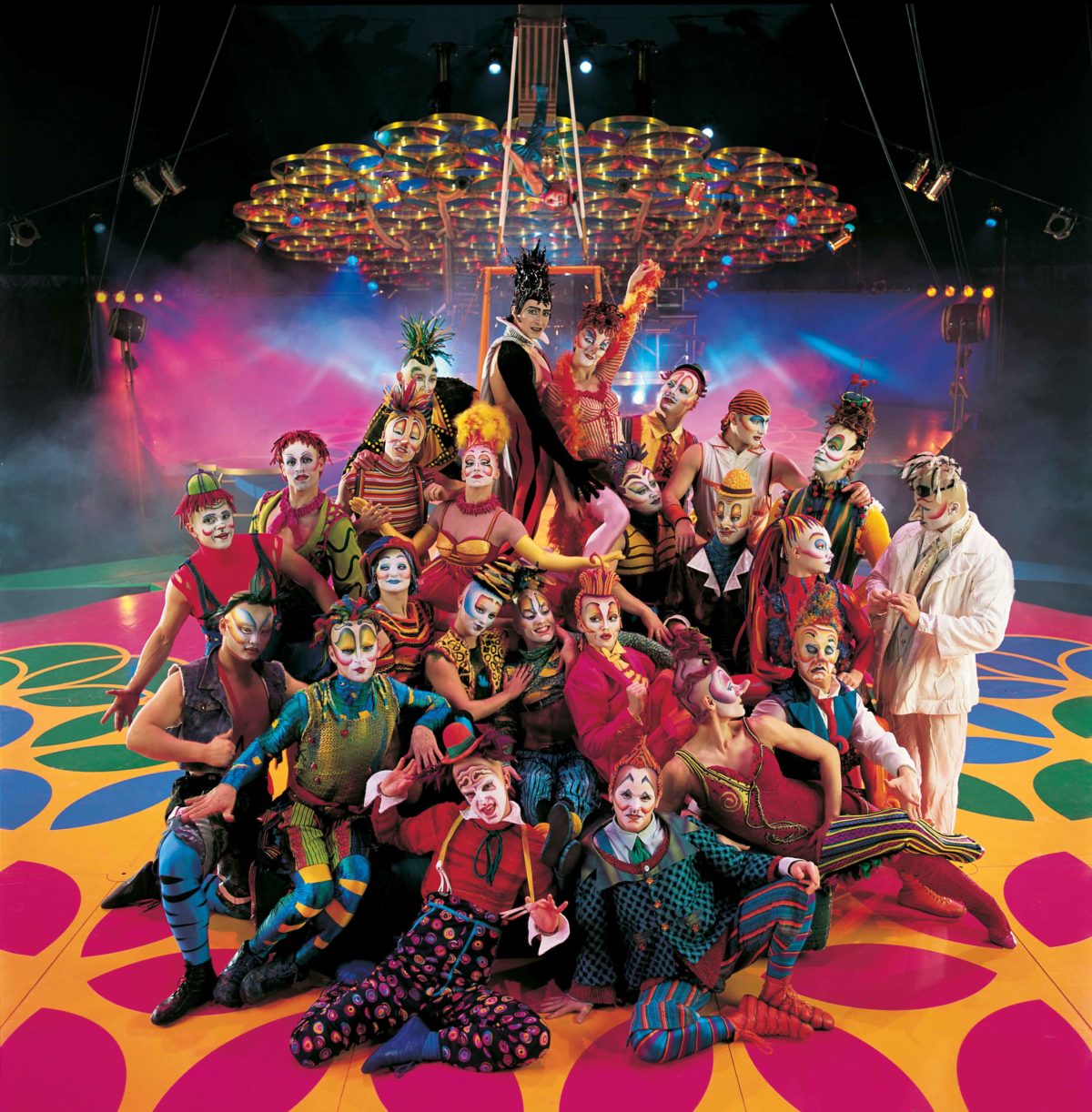 Mystere Las Vegas
---
Location : Mystère Theatre, Treasure Island – TI
Show Days :
Rating : 4.7/5
$69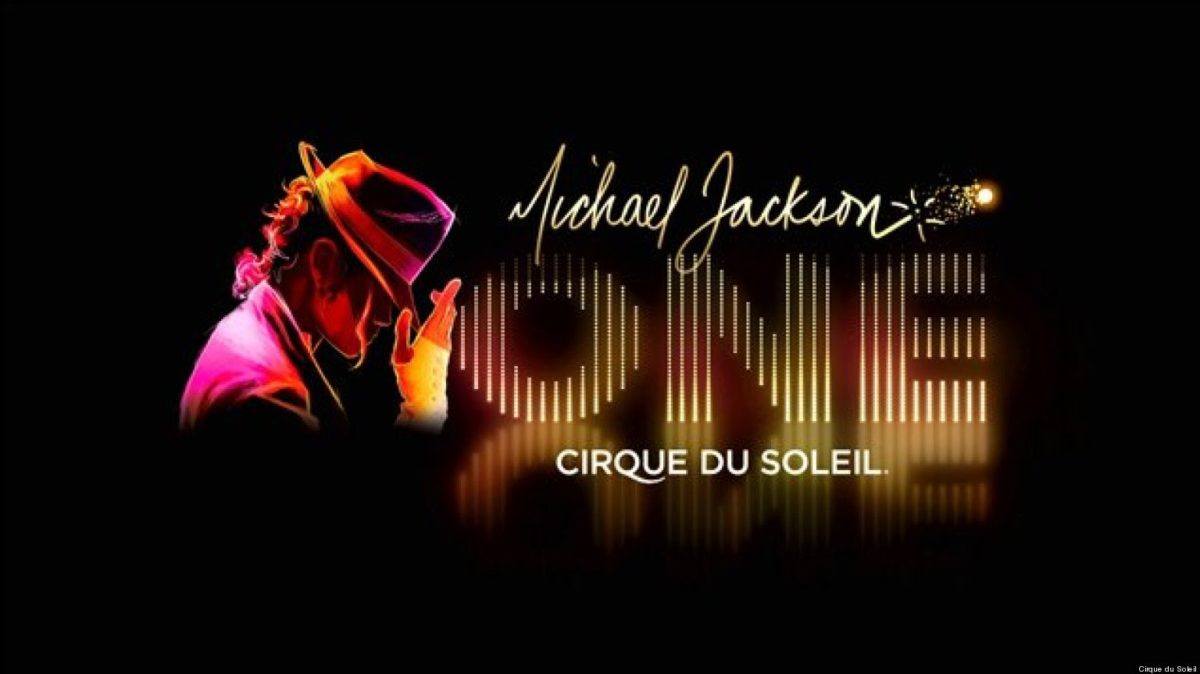 Michael Jackson ONE by Cirque du Soleil
---
Location : Mandalay Bay Theatre, Mandalay Bay
Show Days :
Rating : 4.7/5
$90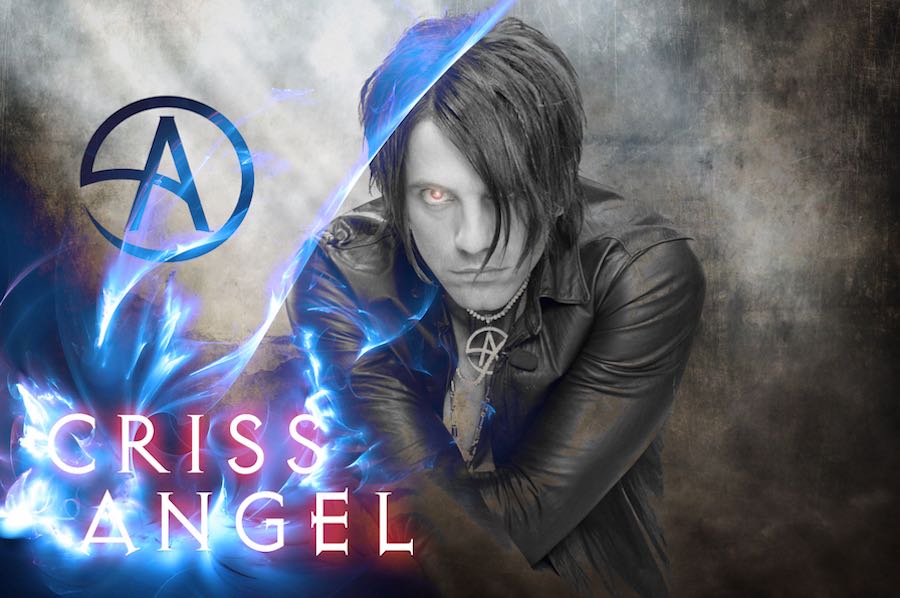 Criss Angel
---
Location : Luxor Theater, Luxor
Show Days :
Rating : 4.7/5
$72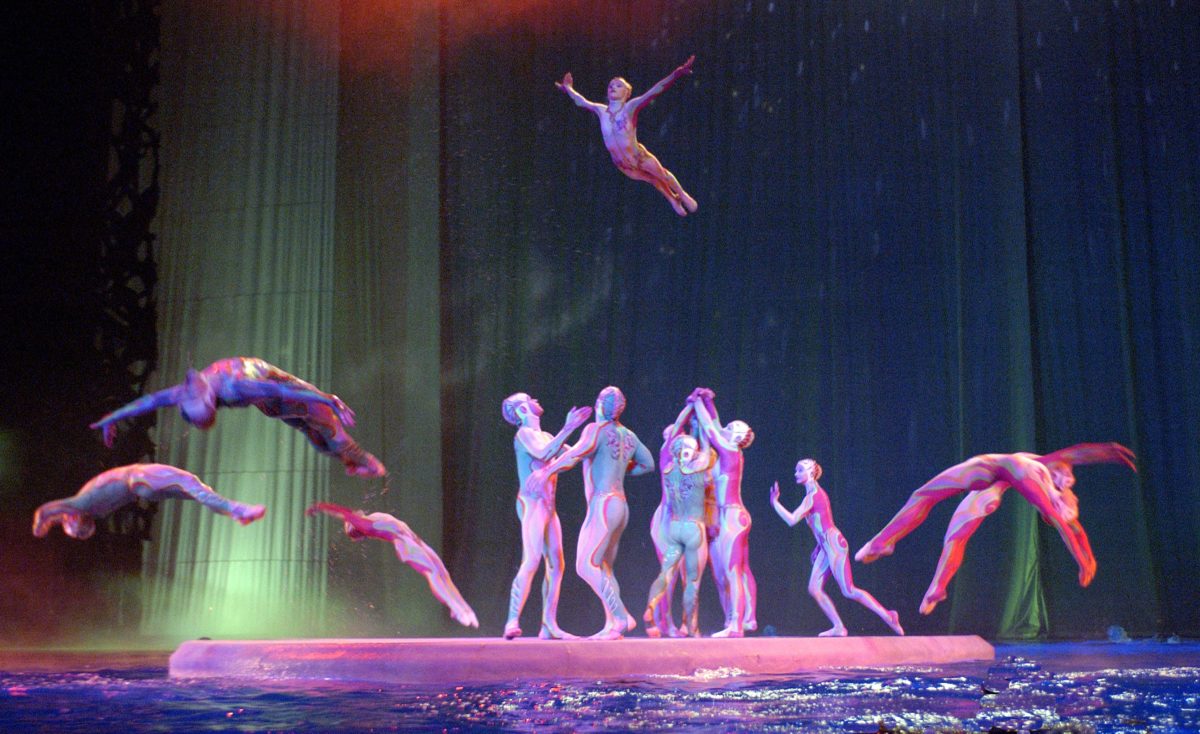 Zumanity Las Vegas
---
Location : Zumanity Theatre
Show Days :
Rating : 4.7/5
$67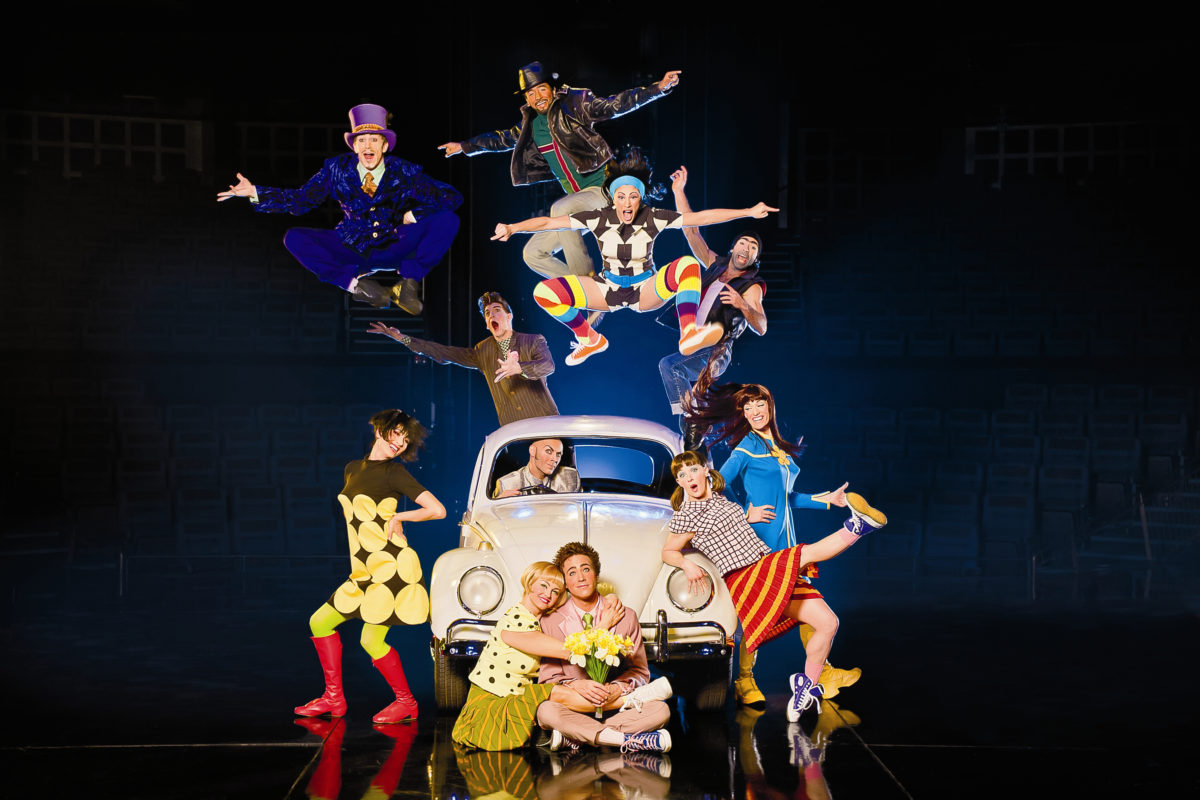 Love Las Vegas
---
Location : LOVE Theater, Mirage
Show Days :
Rating : 4.7/5
$80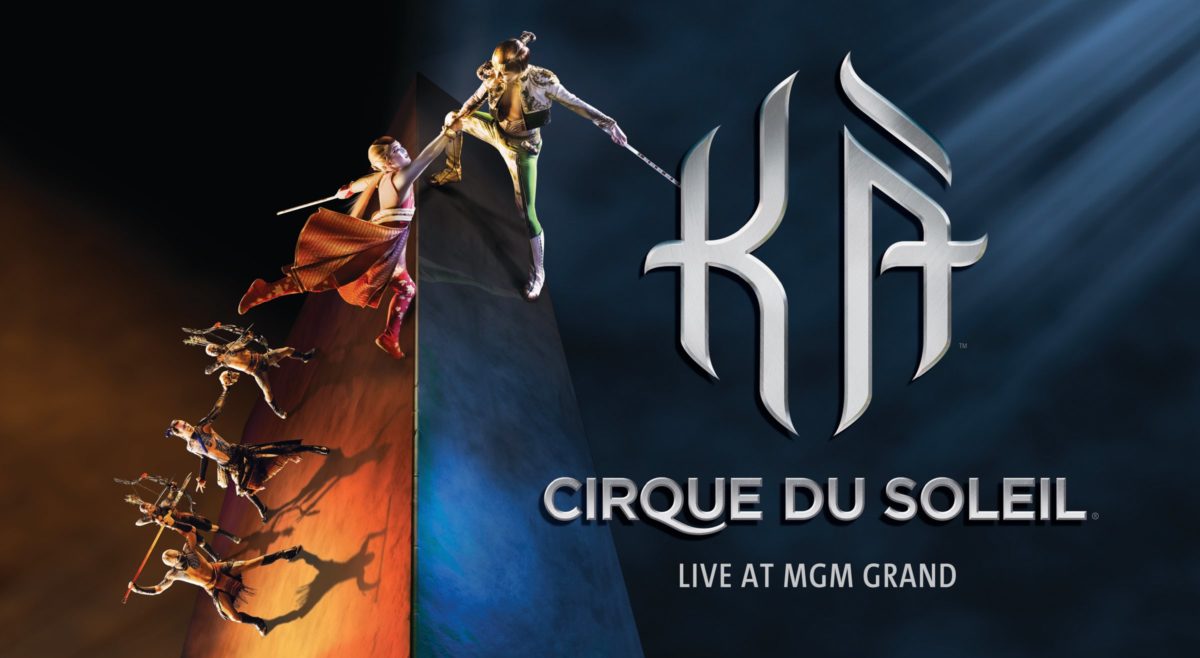 Ka Las Vegas
---
Location : KÀ Theatre, MGM Grand
Show Days :
Rating : 4.7/5
$78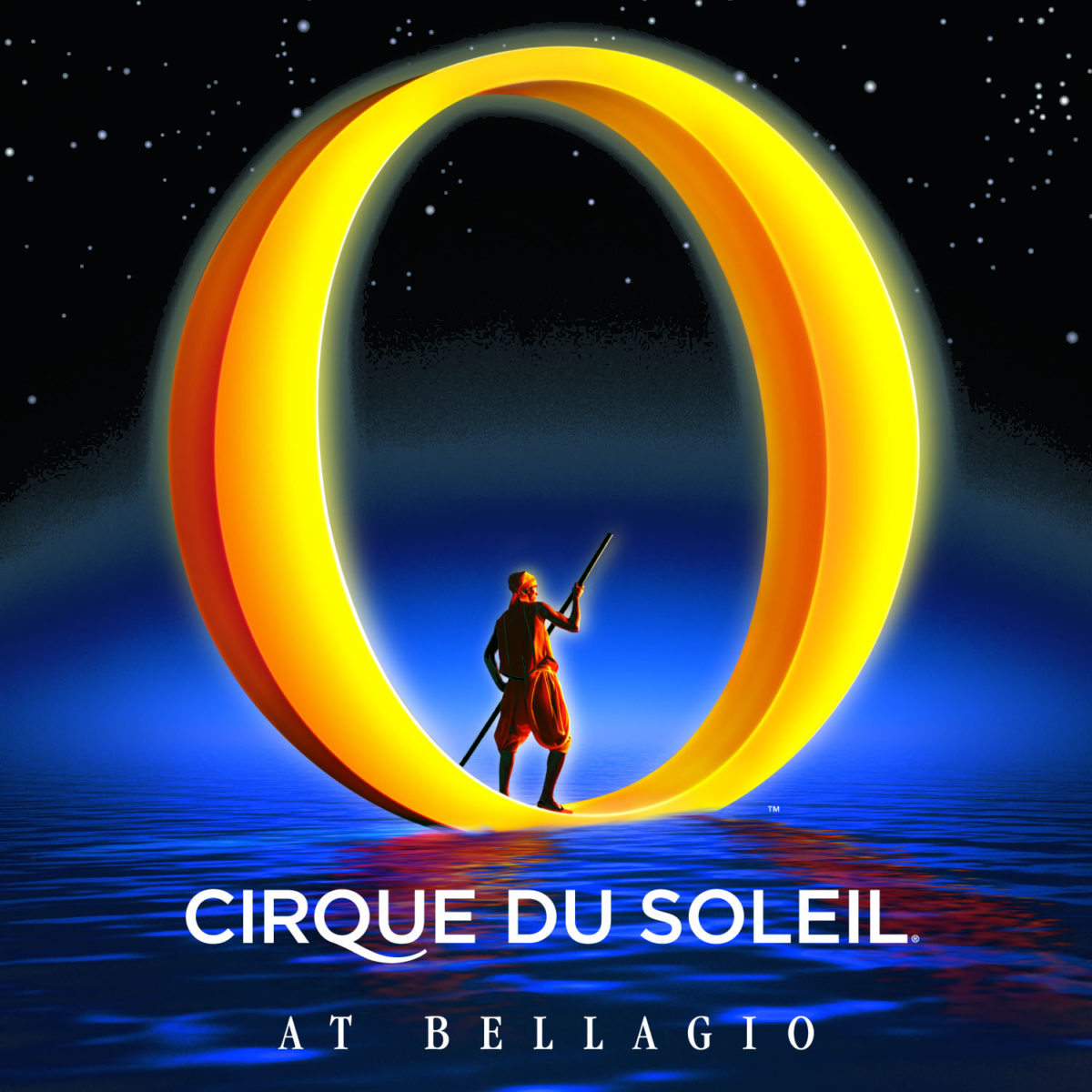 O Las Vegas
---
Location : O Theatre, Bellagio
Show Days :
Rating : 4.7/5
$122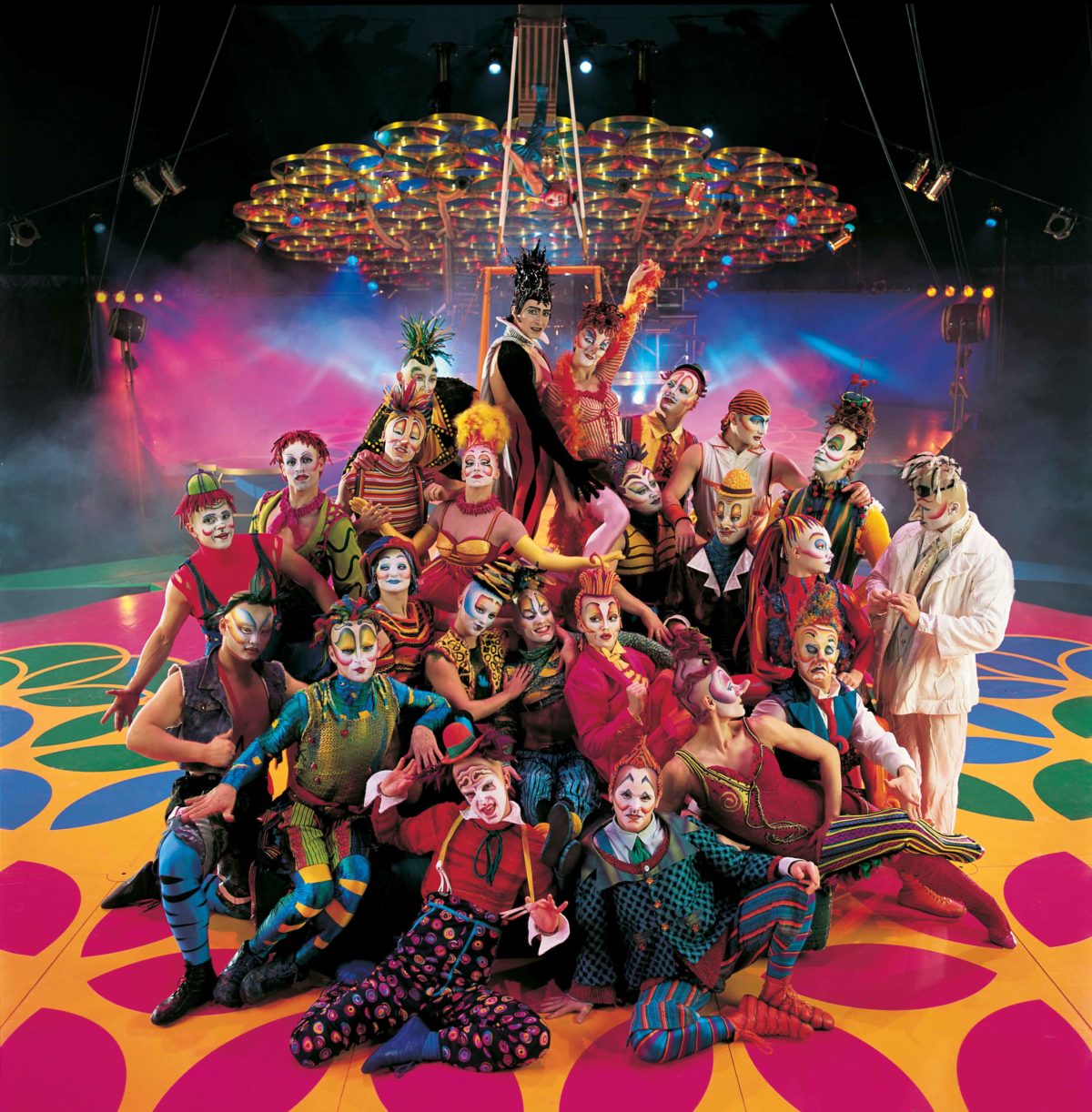 Mystere Las Vegas
---
Location : Mystère Theatre, Treasure Island – TI
Show Days :
Rating : 4.7/5
$69
Cirque du Soleil, which has become a Las Vegas best show staple in the past 20 years, literally translates to Circus of the Sun. It was founded in the early 1980s by two Canadian street performers, Guy Laliberté and Gilles Ste-Croix. It was a labor of love and wasn't supposed to last. However, there are now Cirque performances worldwide and the company which grosses $850 millon each year. It is still based in Quebec, Canada and the company still has many shows that tour worldwide, but Las Vegas has become the unofficial home of many Cirque shows.
Cirque shows were created to be a proper circus using no animals and a more character-driven approach. They're famous today for the artsy theme and story lines, as well as the impressive feats of human performance. The acrobatics is superb requiring Cirque show participants to possess great strength and flexibility. The sets are dynamic and are impressive works of art in themselves.
Cirque du Soleil was a touring show and Las Vegas was the first city to put the show on the map. Mystere opened at Treasure Island on Christmas Day in 1993. The next non-touring Cirque show also had a Vegas home. O Las Vegas opened at the Bellagio in October 1998. Disney caught on next, housing a permanent Cirque show Downtown Disney in Florida. But Vegas has been the king of Cirque.
Zumanity opened at the New York New York in July 2003. Ka opened at MGM Grand in February 2005. Then came Love, a Beatles tribute Cirque show, at the Mirage in 2006. Criss Angel Believe came to the Luxor in September 2008. Then Viva Elvis to Aria in December 2009. Viva Elvis was replaced by Zarkana in 2012. Michael Jackson: One came to Mandalay Bay in May 2013.
The most famous name in the Cirque shows is Franco Dragone, who came to Cirque du Soleil in the 1980s and made it a powerhouse of a company by the early 1990s. Dragone helped with the first two Vegas shows, Mystere and O, and has since broken away from the company and produces several shows in the same sort-of Cirque flair and style under his own name. His first Vegas show was A New Day, starring Céline Dion, which opened at Caesars Palace in 2003. In 2005, Dragone opened Le Rêve at the Wynn Las Vegas.
Funny enough, Cirque du Soleil was only intended to be a one-year project, with an event schedule of 11 towns in Quebec, Canada over the course of 13 weeks. There were serious setbacks as well. In an early show, the entire big top collapsed under the weight of rain water. Performers complained drastically about their conditions that they sent a tell all letter to the press.
Everything came under control, and Cirque du Soleil became the powerhouse we know it as today. Franco Dragone shows often get categorized under the same billing as a Cirque show, as they are very similar.
Whenever I have company in town, they invariably all want to visit a Cirque du Soleil or Dragone production, and for great reason. Every performance I have seen has been superb. The set, the stage, the performers, the costumes, the music wow! Everything comes together beautifully. You have to see it to understand, so my number one recommendation for a best show in Las Vegas is a Cirque du Soleil performance.