Test 2 – YVegas
Comedy Shows
---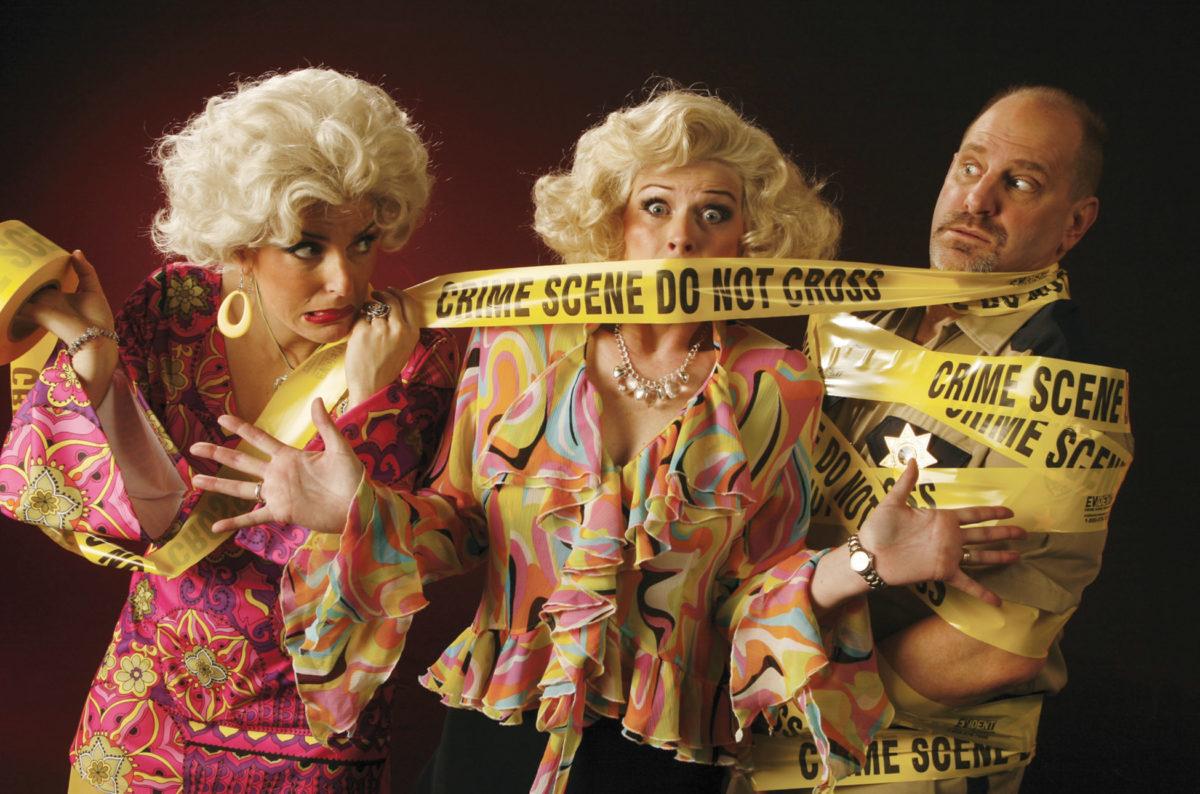 Marriage Can Be Murder Vegas Show
---
Location : Showroom, The D Las Vegas
Show Days :
Rating : 4.7/5
Price : $72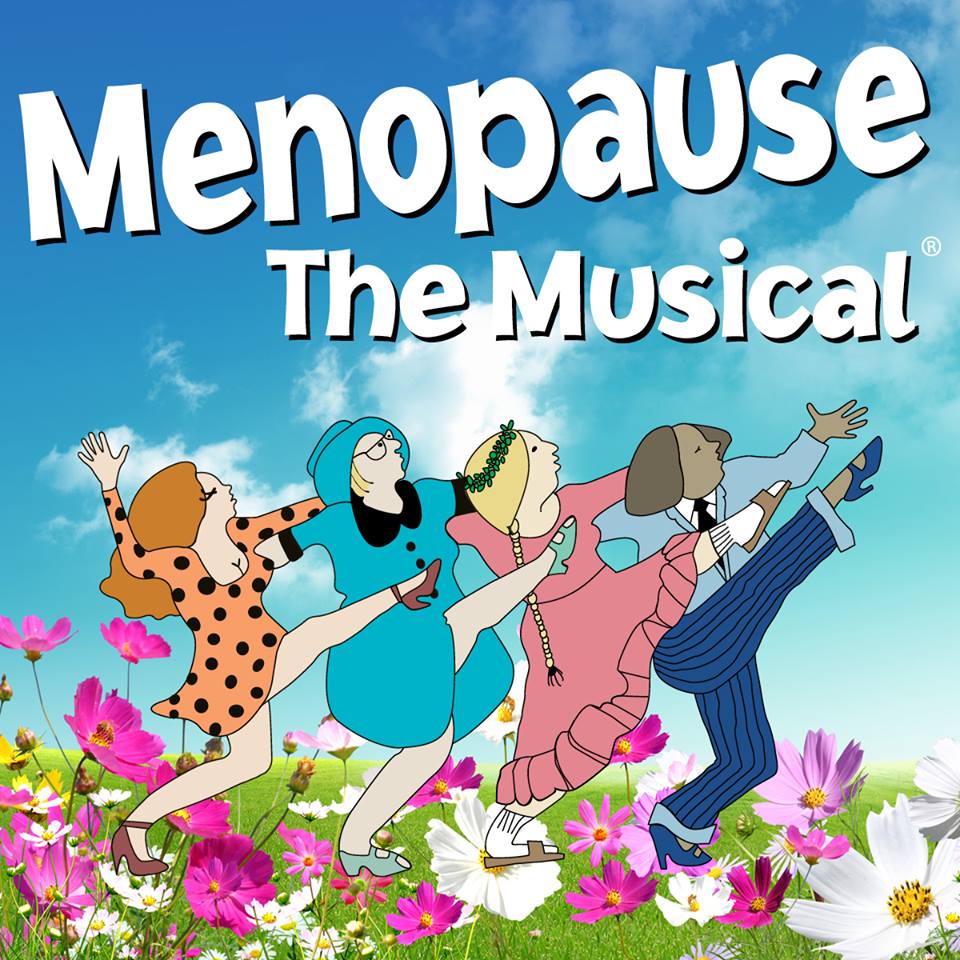 Menopause the Musical – Las Vegas
---
Location : Harrah's Cabaret, Harrah's
Show Days :
Rating : 4.7/5
Price : $50
Piff the Magic Dragon Show
---
Location : Bugsys Cabaret, Flamingo
Show Days :
Rating : 4.7/5
Price : $71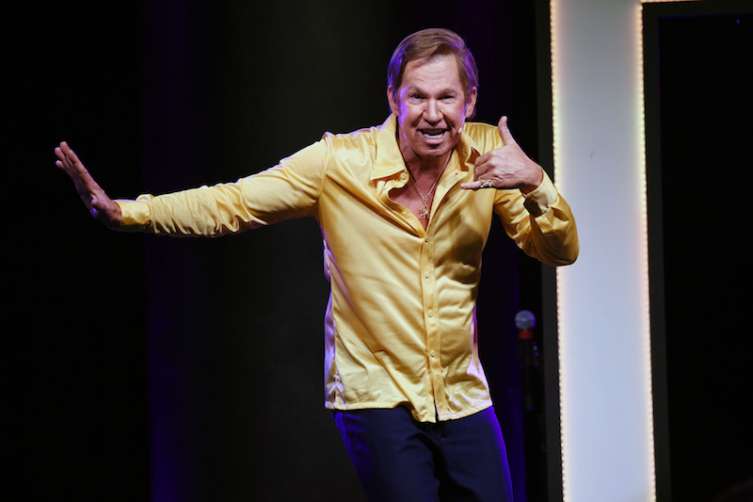 Paul Lynde Las Vegas Shows
---
Location : Windows, Bally's
Show Days :
Rating : 4.7/5
Price : $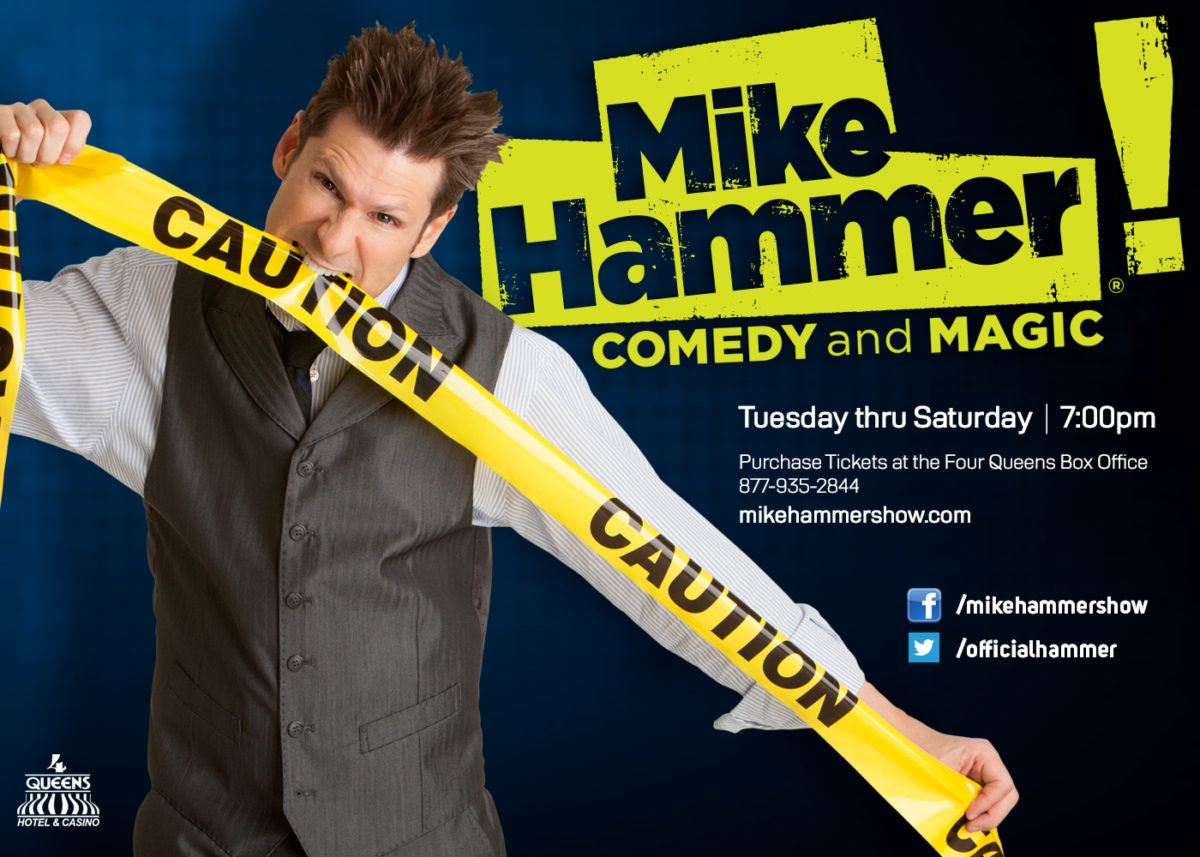 Mike Hammer comedy Magic Show
---
Location : Canyon Club, Four Queens
Show Days :
Rating : 4.7/5
Price : $25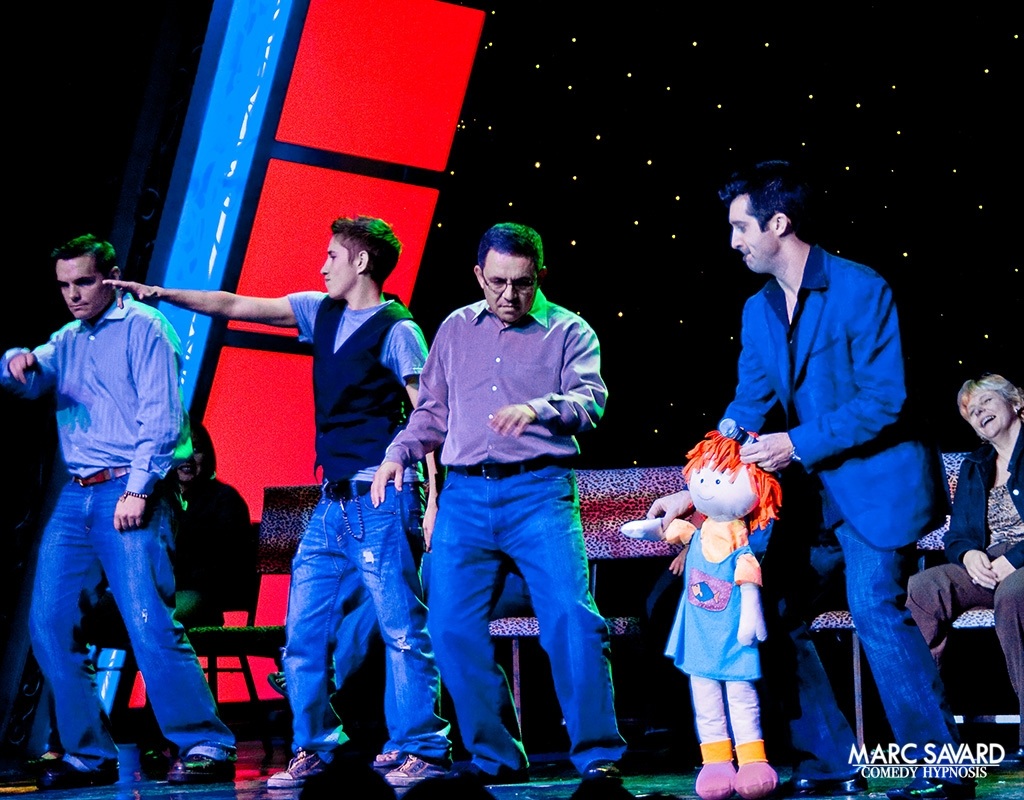 Marc Savard Comedy Hypnosis
---
Location : V Theater, Miracle Mile Shops at Planet Hollywood
Show Days :
Rating : 4.7/5
Price : $27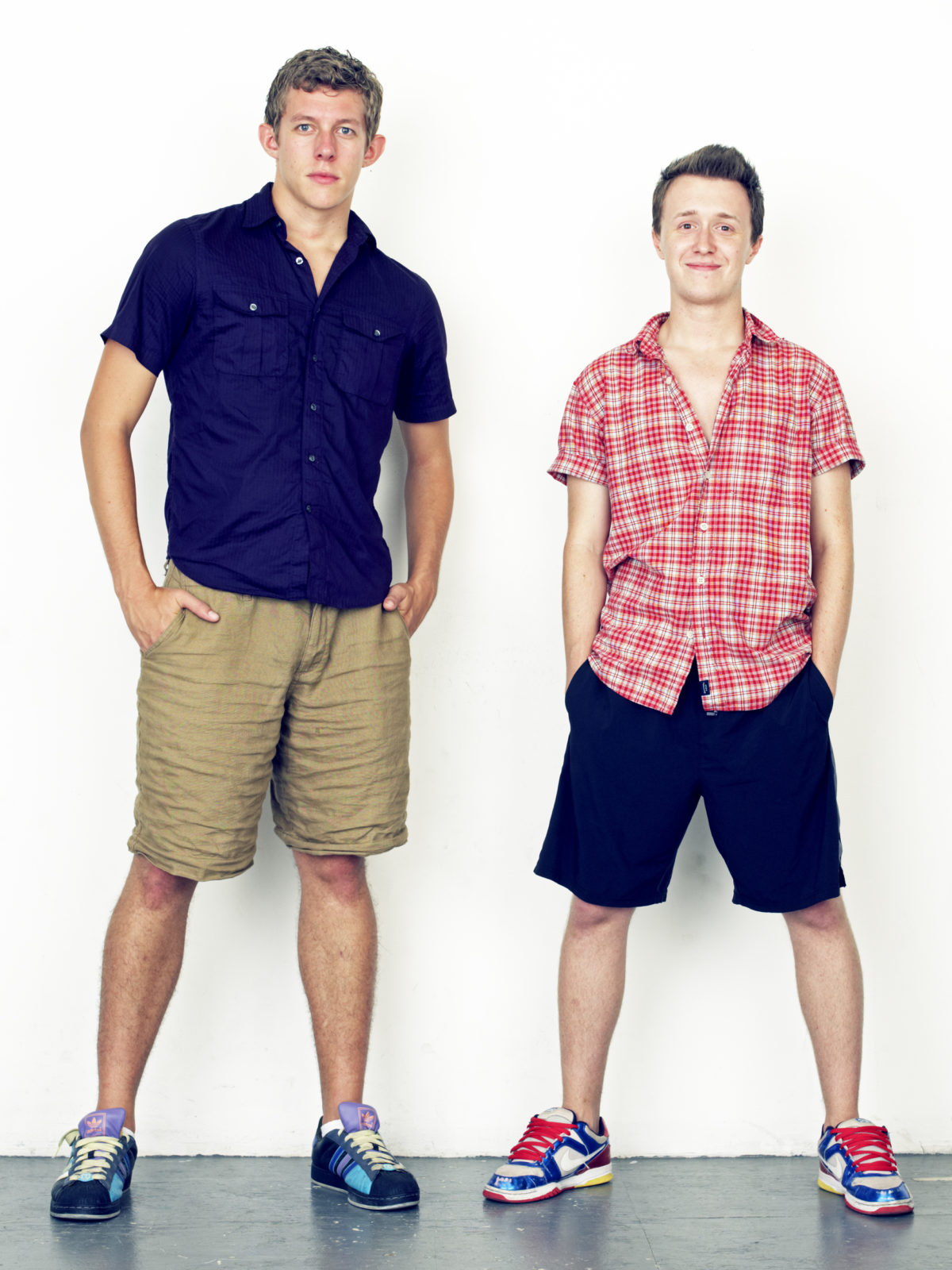 Puppetry of the Penis Show in Vegas
---
Location : The Jewel Box Theatre, The Erotic Heritage Museum
Show Days :
Rating : 4.7/5
Price : $29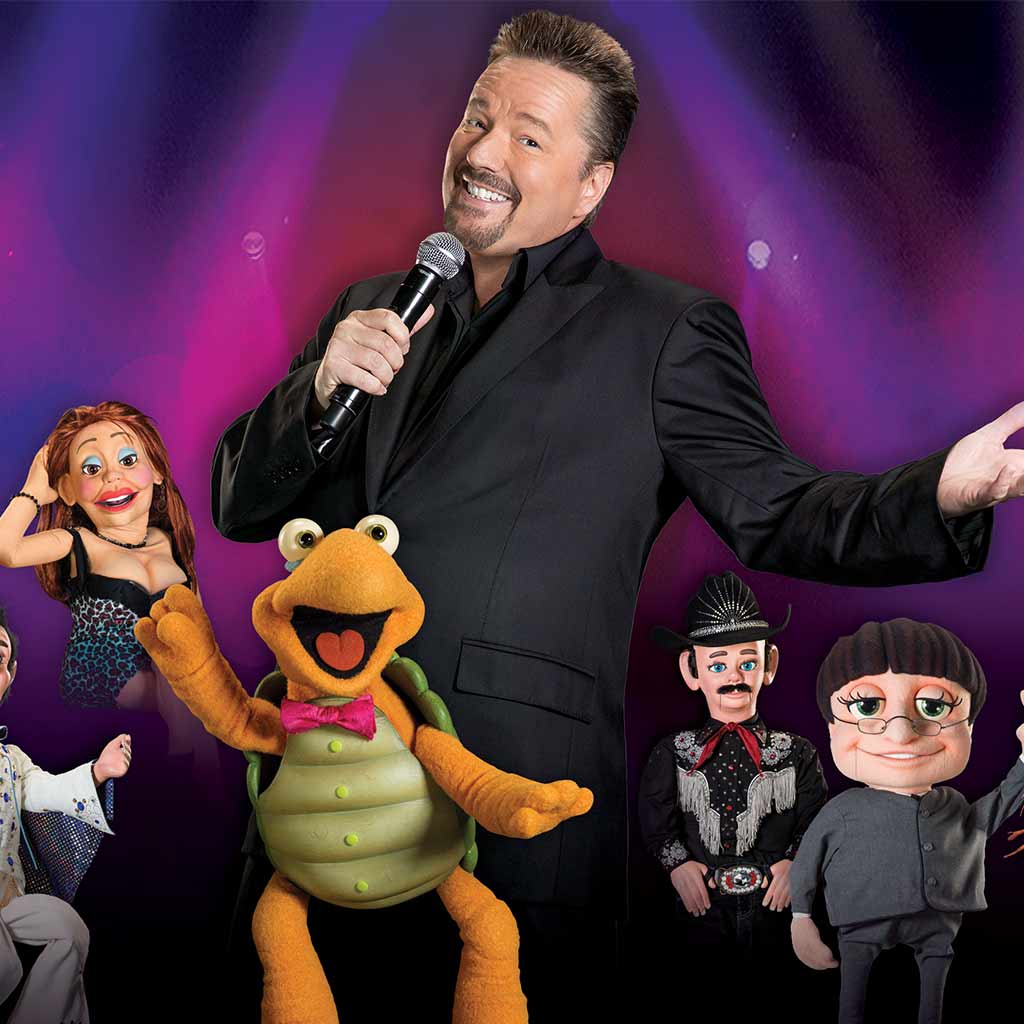 Terry Fator- Voice of Entertainment
---
Location :
Show Days :
Rating : 4.7/5
Price : $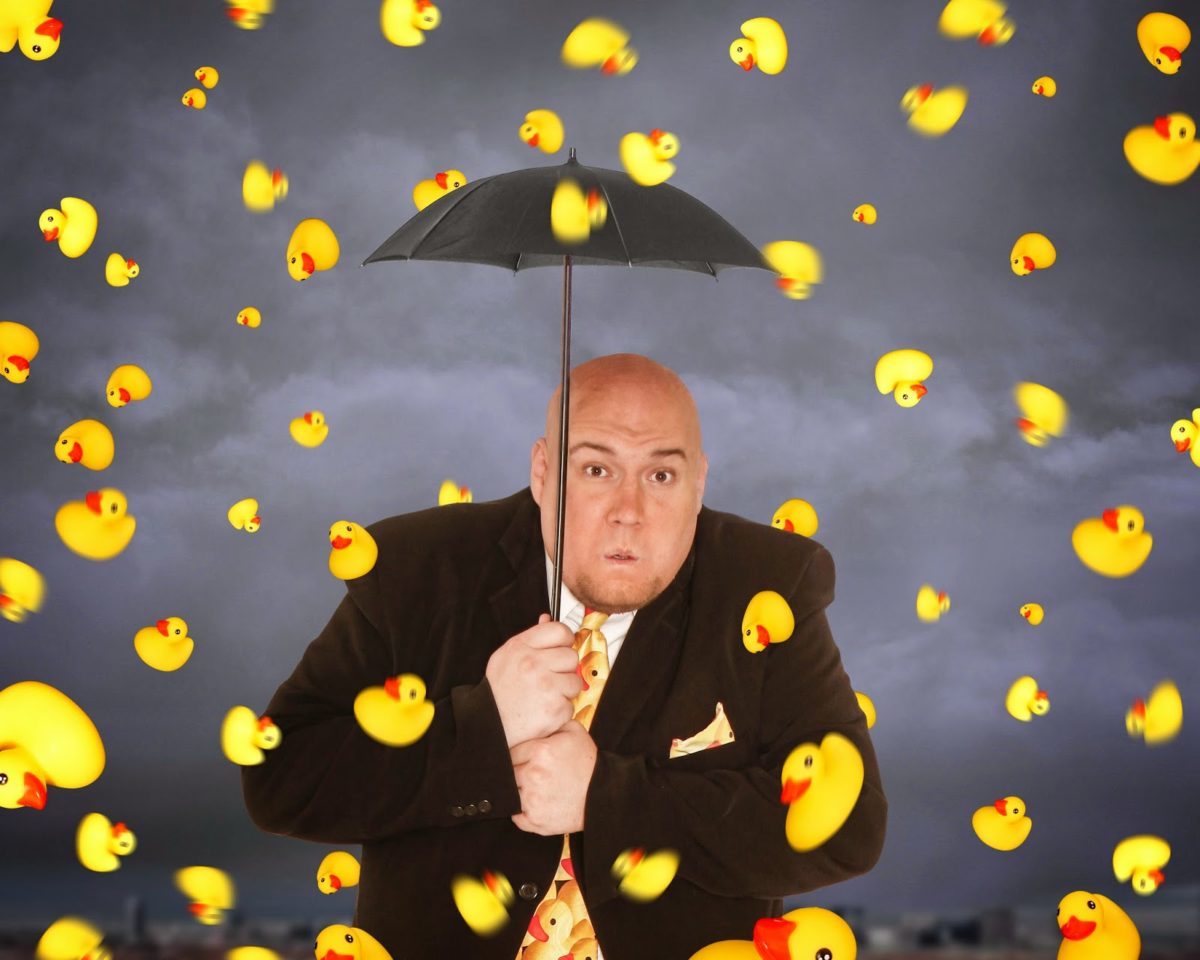 Adam London Laughter Noon Show
---
Location : Showroom, The D Las Vegas
Show Days :
Rating : 4.7/5
Price : $16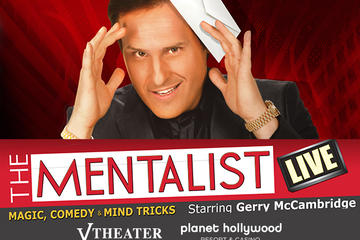 The mentalist Gerry McCambridge
---
Location : V2 Theater, Planet Hollywood
Show Days :
Rating : 4.7/5
Price : $39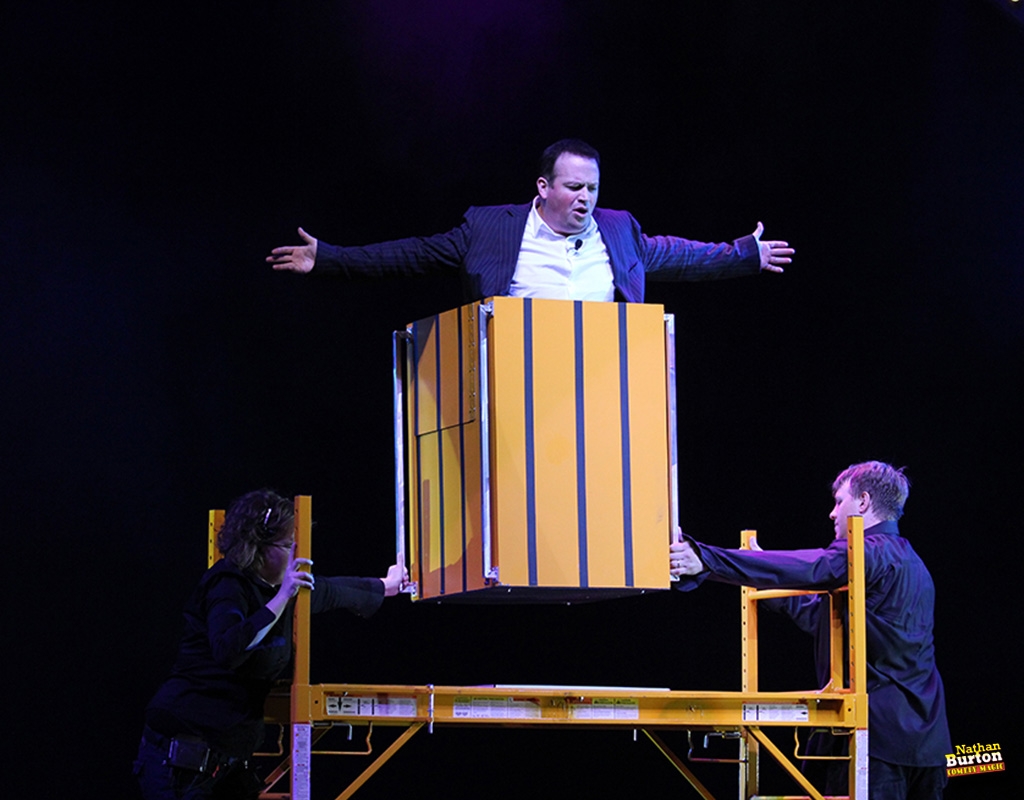 Nathan Burton Comedy Magic Show
---
Location : Saxe Theater, Planet Hollywood
Show Days :
Rating : 4.7/5
Price : $17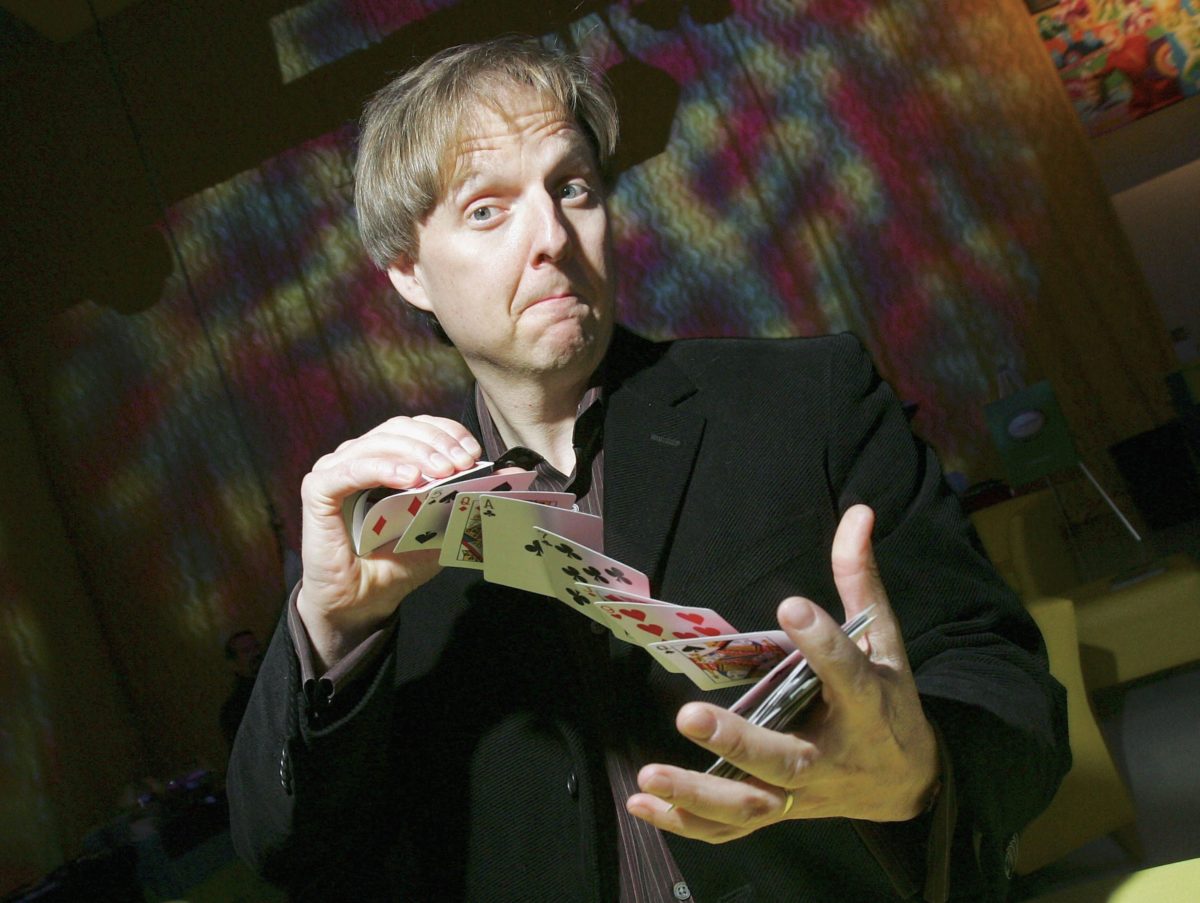 Mac King Comedy Magic Show
---
Location : Main Showroom, Harrah's
Show Days :
Rating : 4.7/5
Price : $46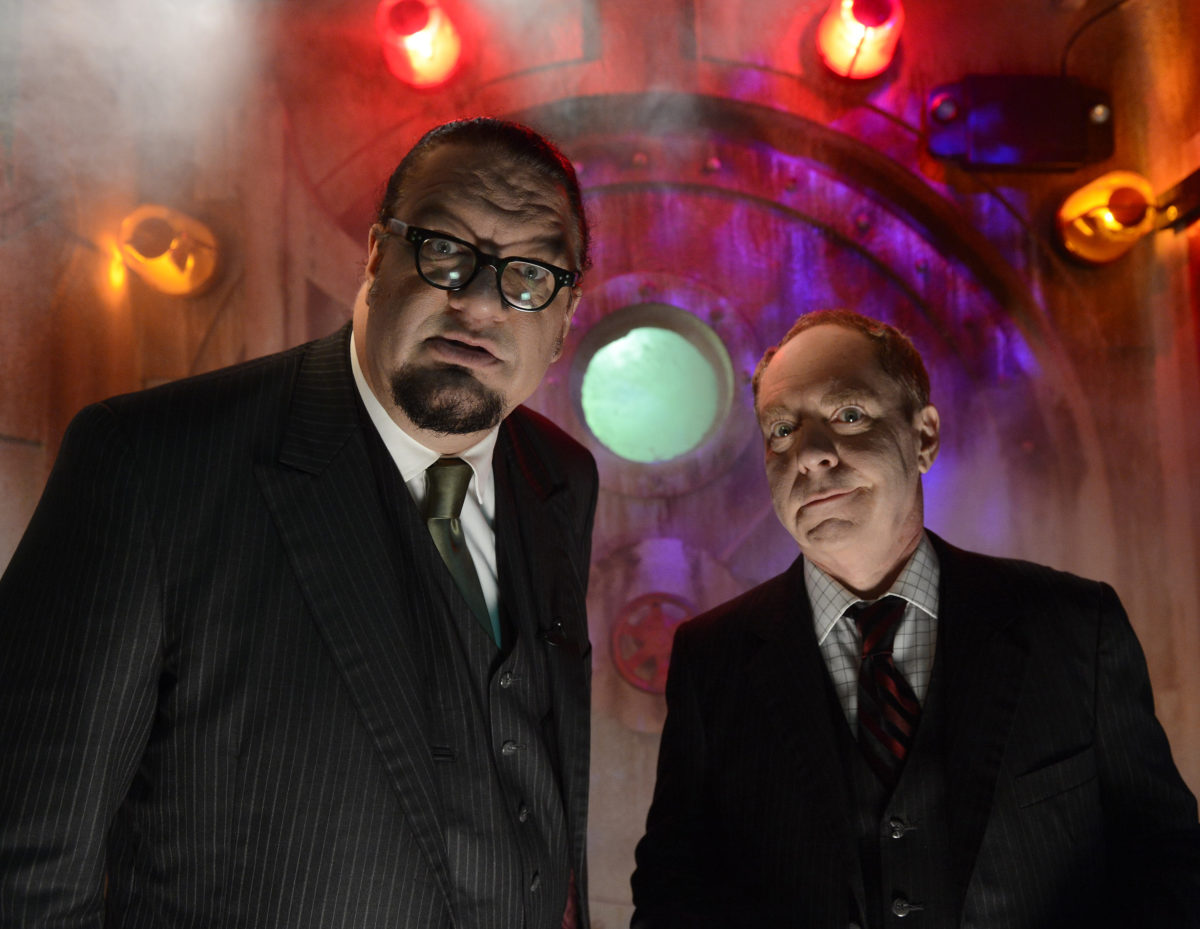 Penn and Teller Las Vegas Shows
---
Location : Penn & Teller Theater, Rio
Show Days :
Rating : 4.7/5
Price : $63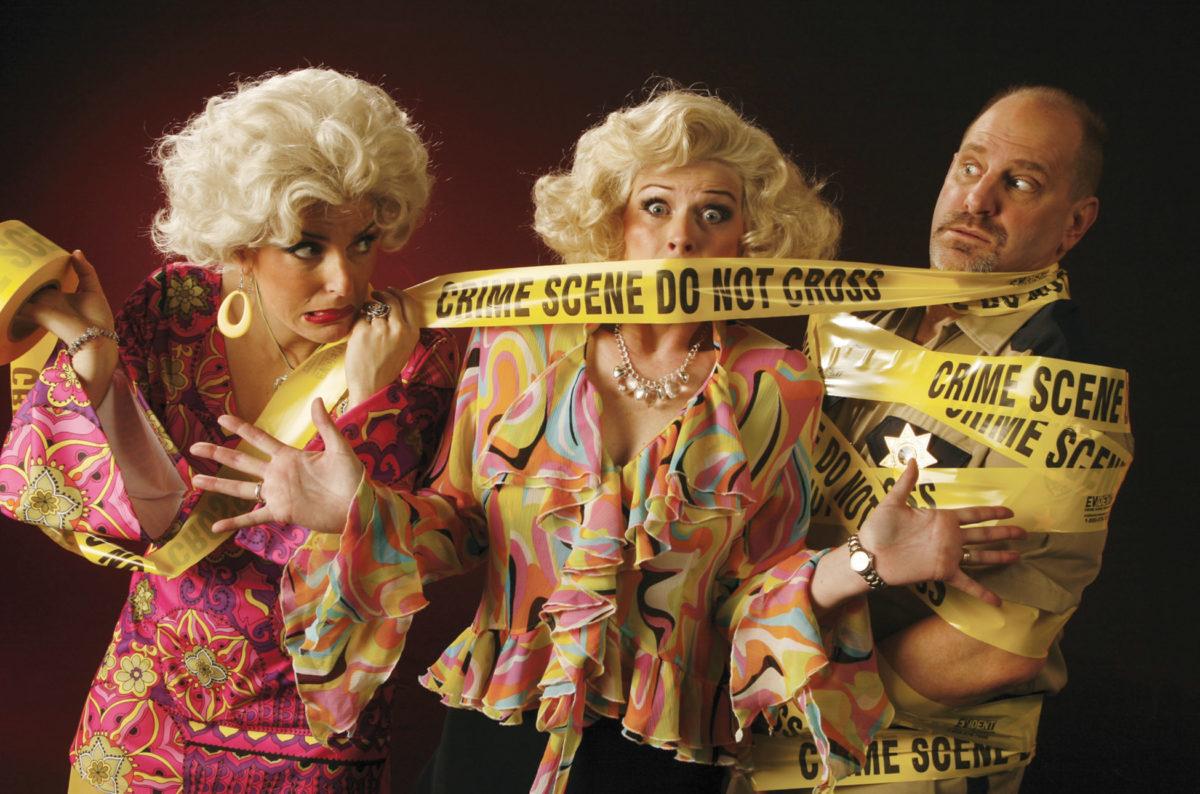 Marriage Can Be Murder Vegas Show
---
Location : Showroom, The D Las Vegas
Show Days :
Rating : 4.7/5
$72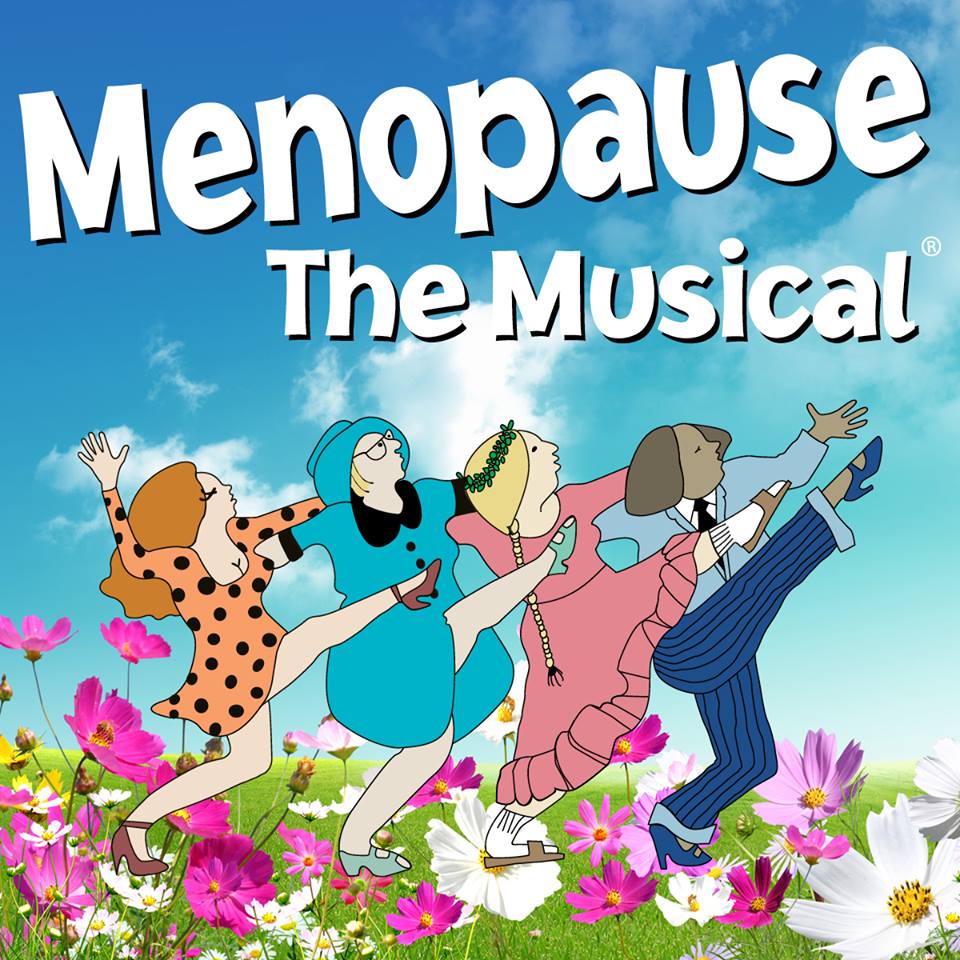 Menopause the Musical – Las Vegas
---
Location : Harrah's Cabaret, Harrah's
Show Days :
Rating : 4.7/5
$50
Piff the Magic Dragon Show
---
Location : Bugsys Cabaret, Flamingo
Show Days :
Rating : 4.7/5
$71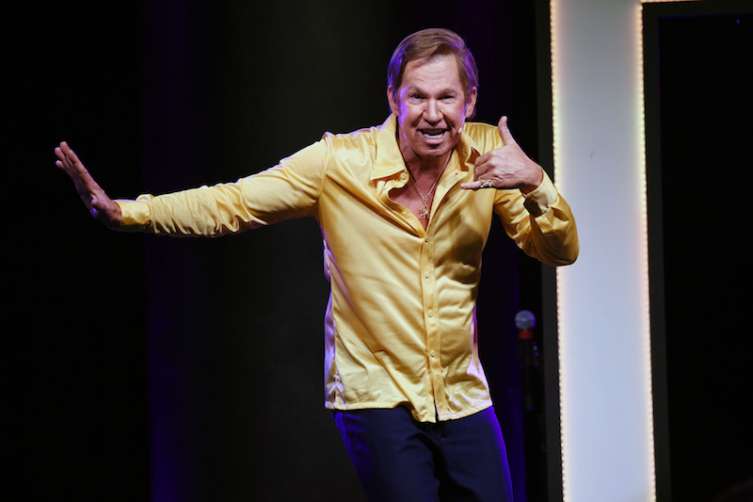 Paul Lynde Las Vegas Shows
---
Location : Windows, Bally's
Show Days :
Rating : 4.7/5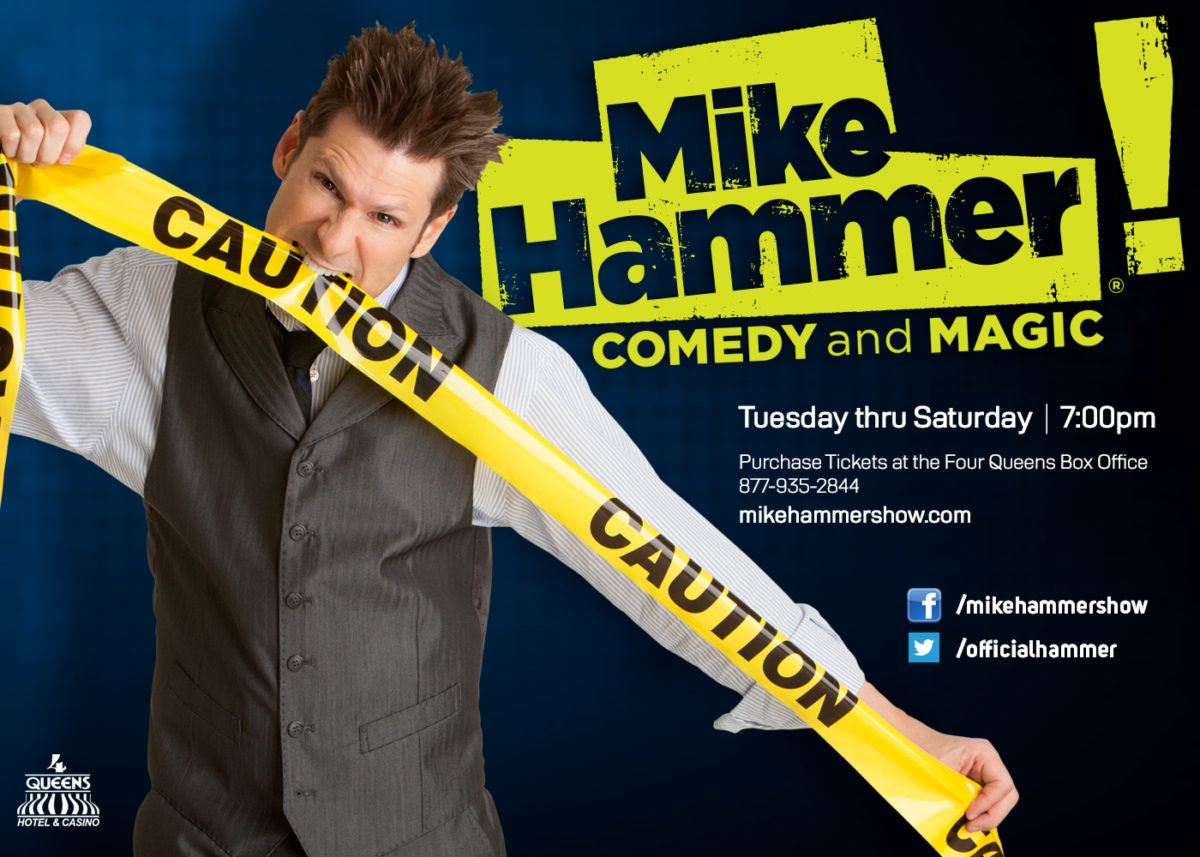 Mike Hammer comedy Magic Show
---
Location : Canyon Club, Four Queens
Show Days :
Rating : 4.7/5
$25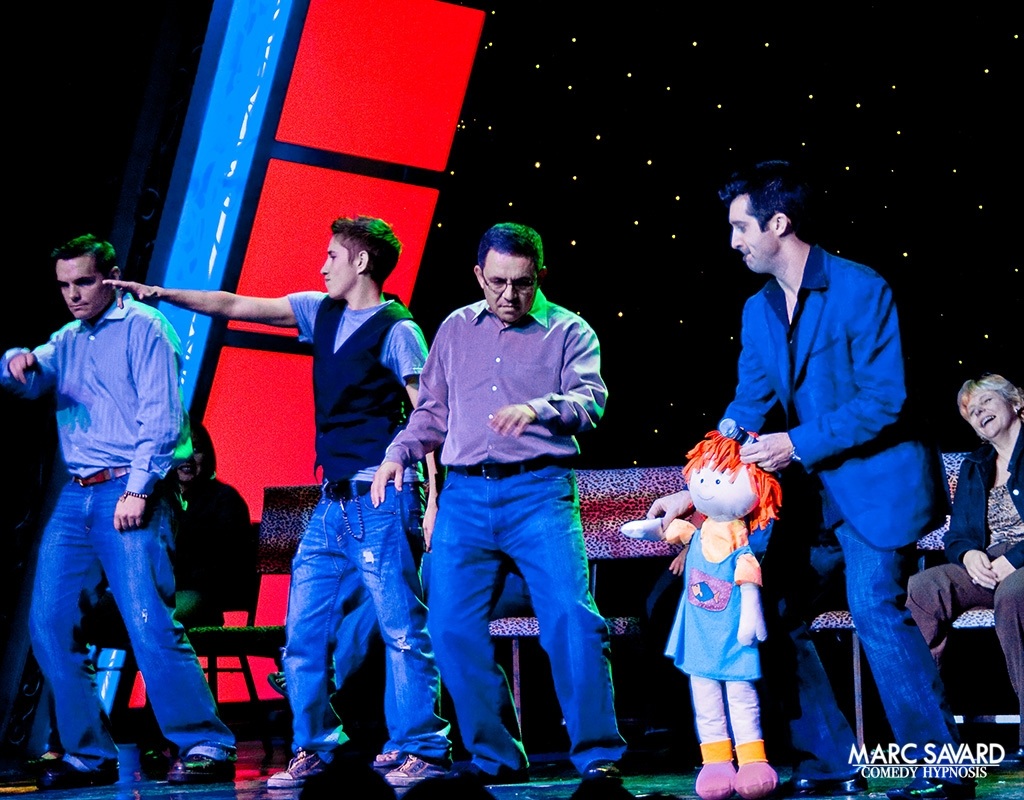 Marc Savard Comedy Hypnosis
---
Location : V Theater, Miracle Mile Shops at Planet Hollywood
Show Days :
Rating : 4.7/5
$27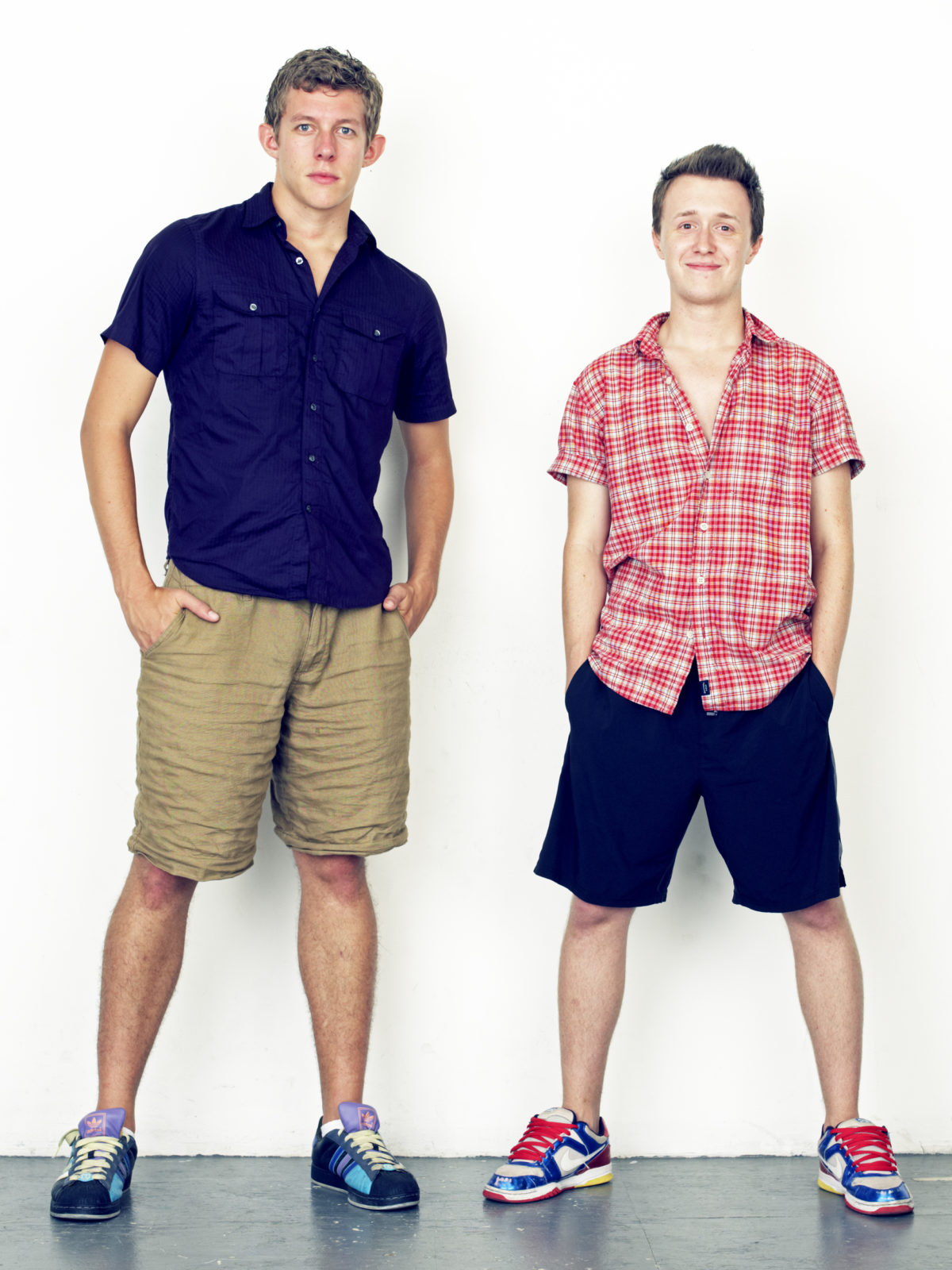 Puppetry of the Penis Show in Vegas
---
Location : The Jewel Box Theatre, The Erotic Heritage Museum
Show Days :
Rating : 4.7/5
$29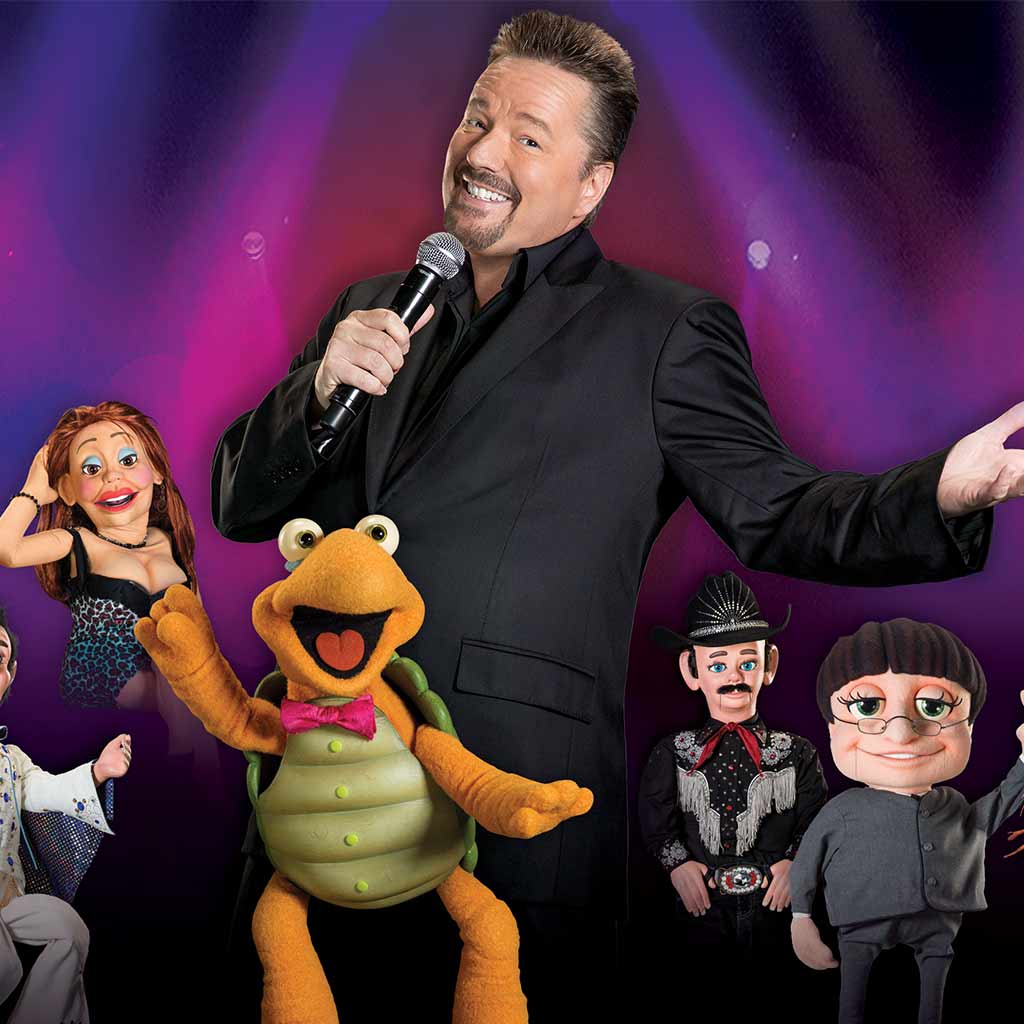 Terry Fator- Voice of Entertainment
---
Location :
Show Days :
Rating : 4.7/5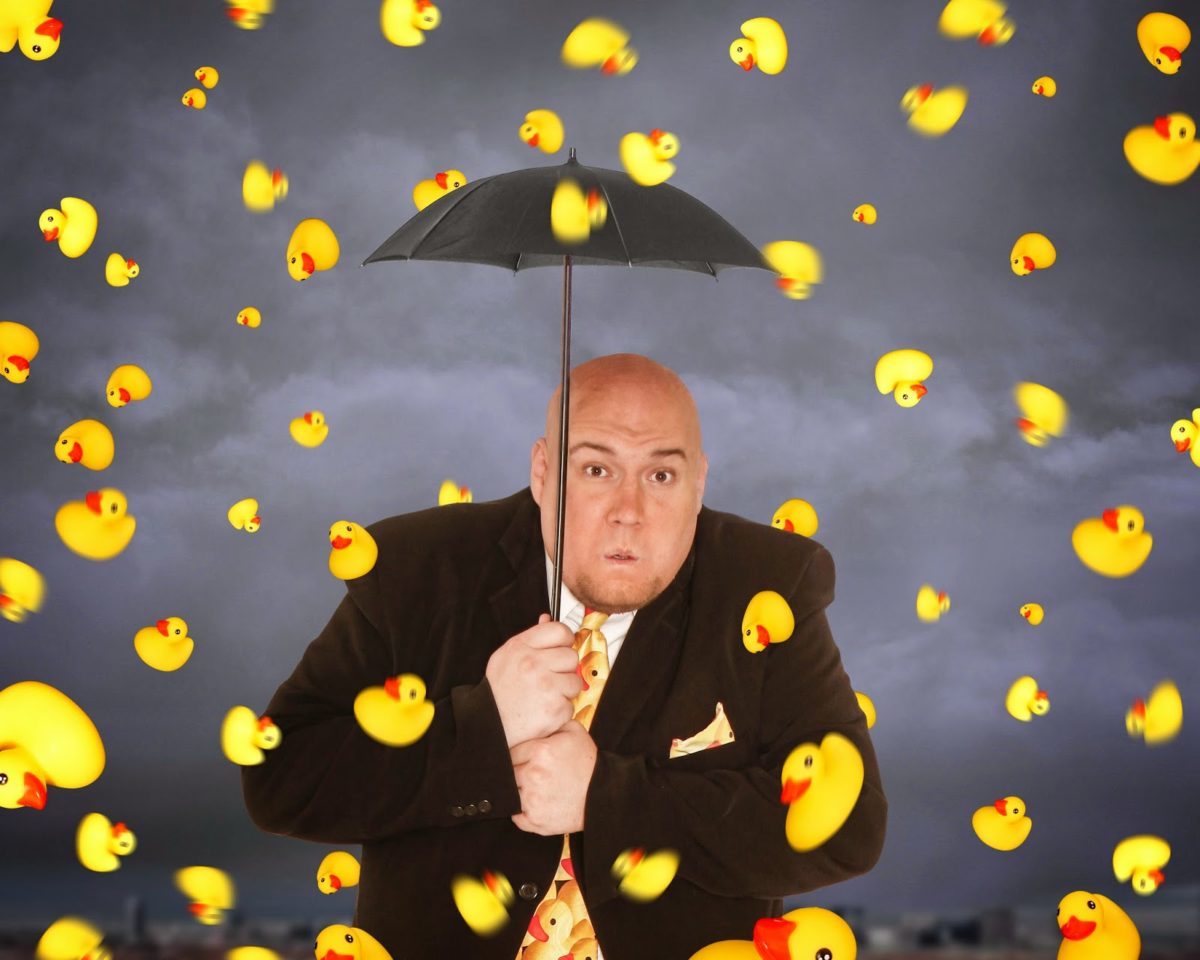 Adam London Laughter Noon Show
---
Location : Showroom, The D Las Vegas
Show Days :
Rating : 4.7/5
$16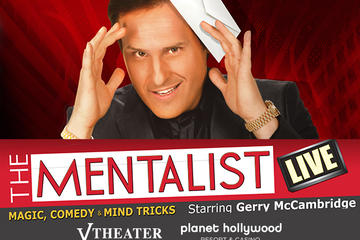 The mentalist Gerry McCambridge
---
Location : V2 Theater, Planet Hollywood
Show Days :
Rating : 4.7/5
$39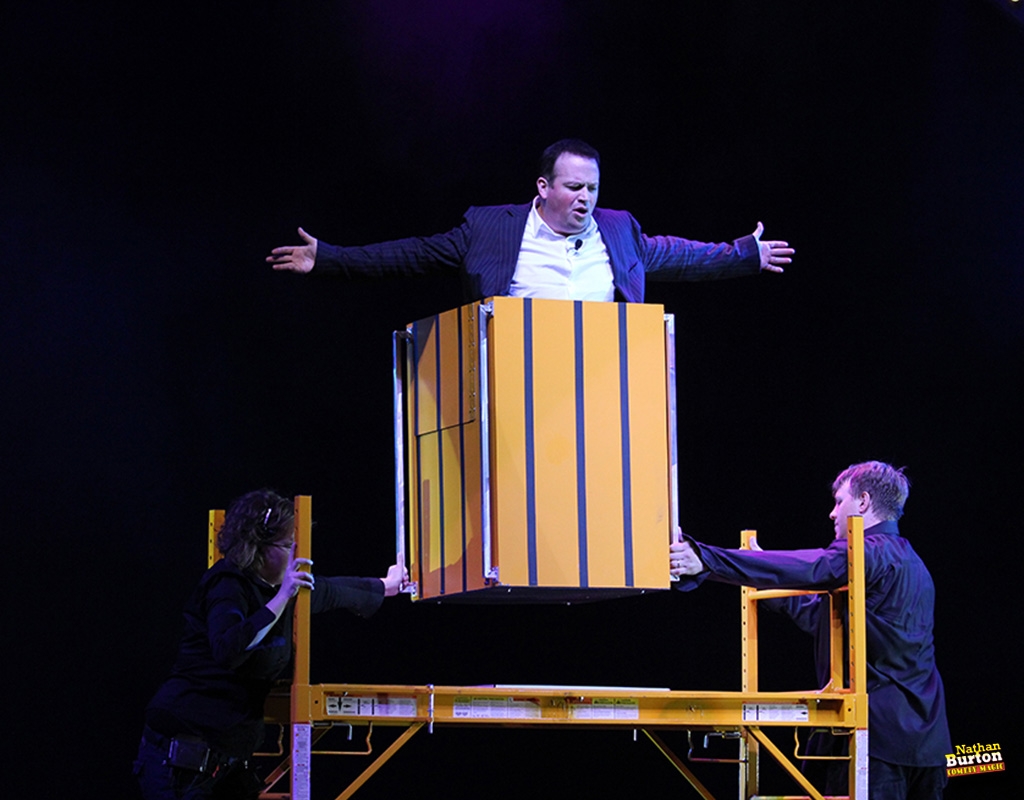 Nathan Burton Comedy Magic Show
---
Location : Saxe Theater, Planet Hollywood
Show Days :
Rating : 4.7/5
$17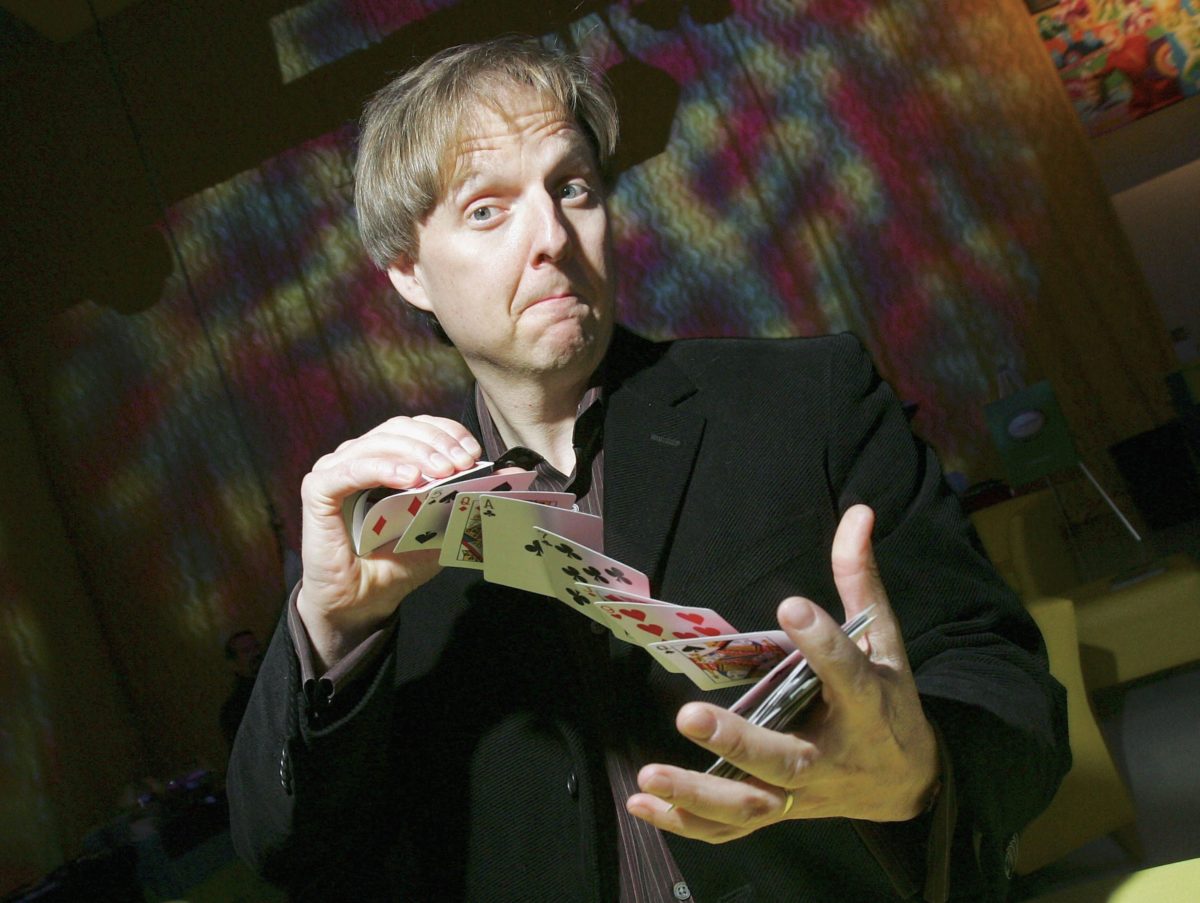 Mac King Comedy Magic Show
---
Location : Main Showroom, Harrah's
Show Days :
Rating : 4.7/5
$46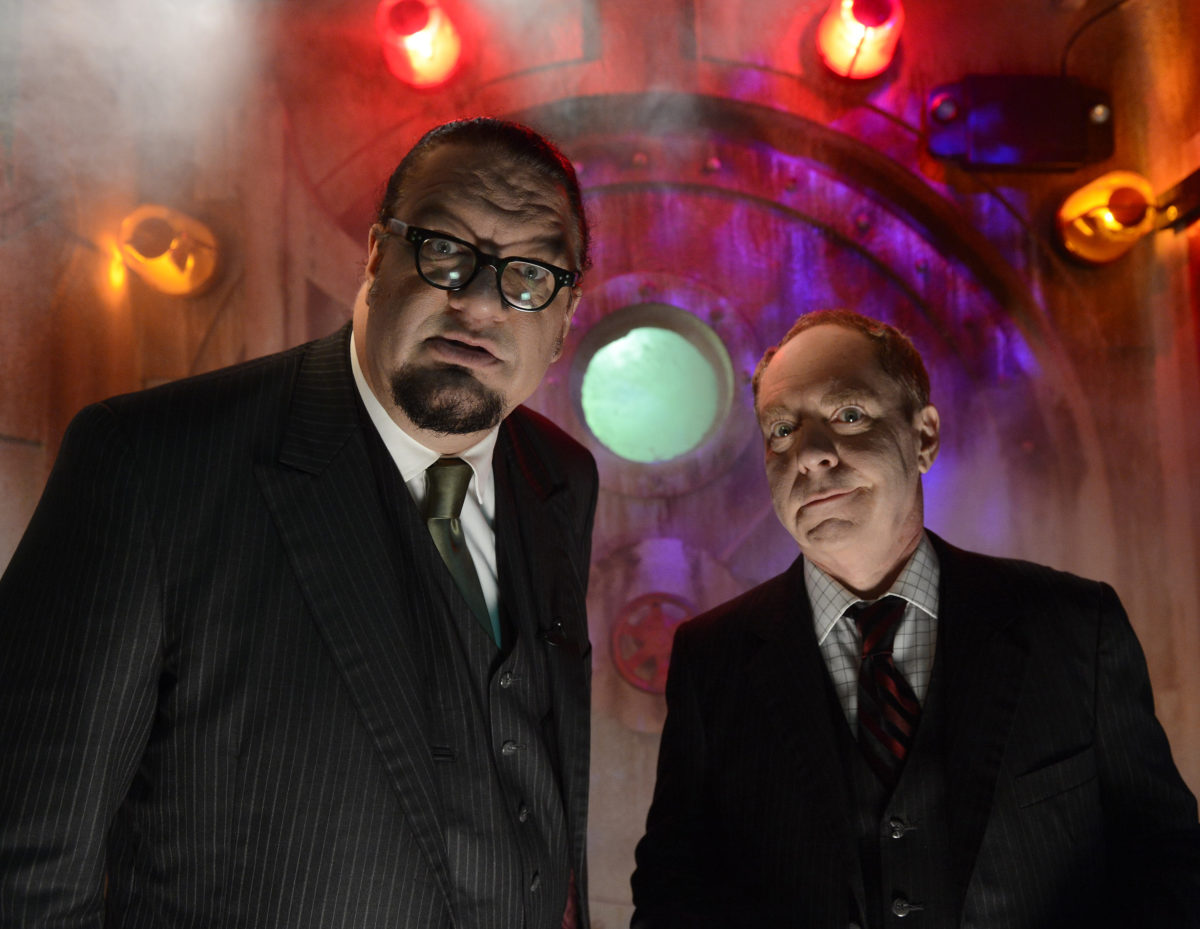 Penn and Teller Las Vegas Shows
---
Location : Penn & Teller Theater, Rio
Show Days :
Rating : 4.7/5
$63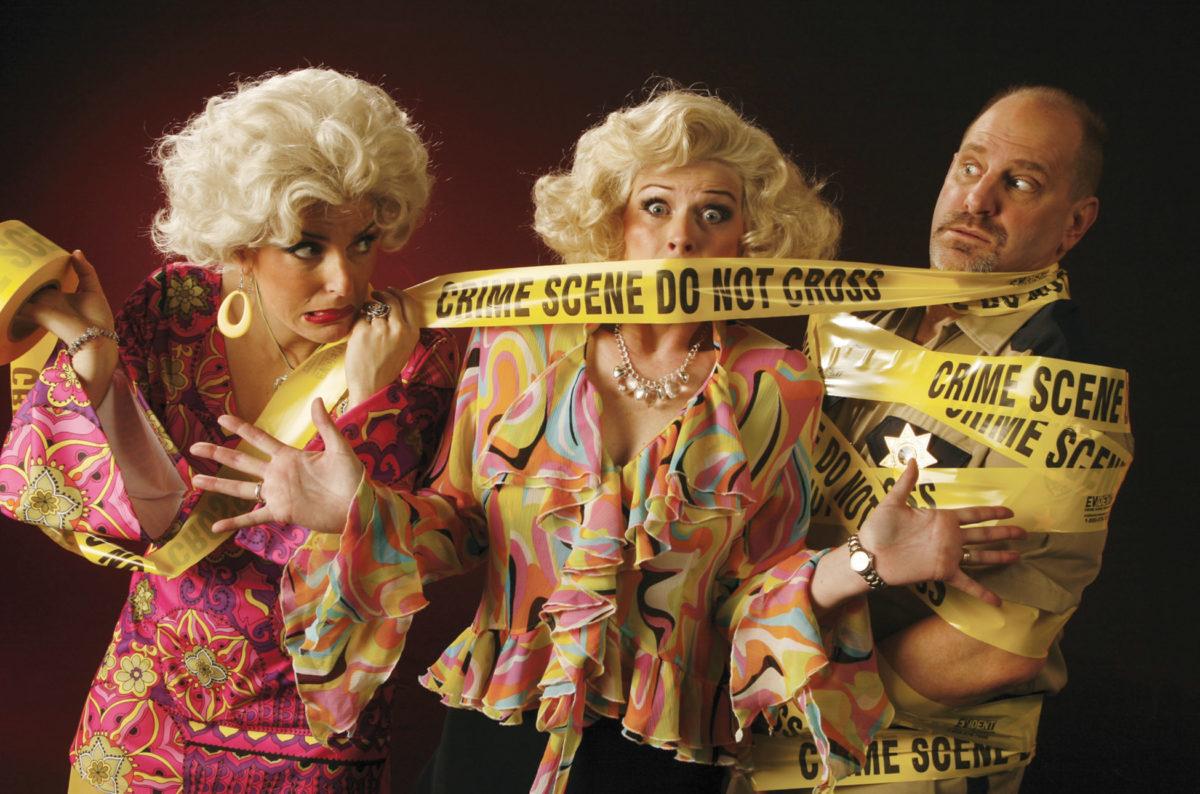 Marriage Can Be Murder Vegas Show
---
Location : Showroom, The D Las Vegas
Show Days :
Rating : 4.7/5
$72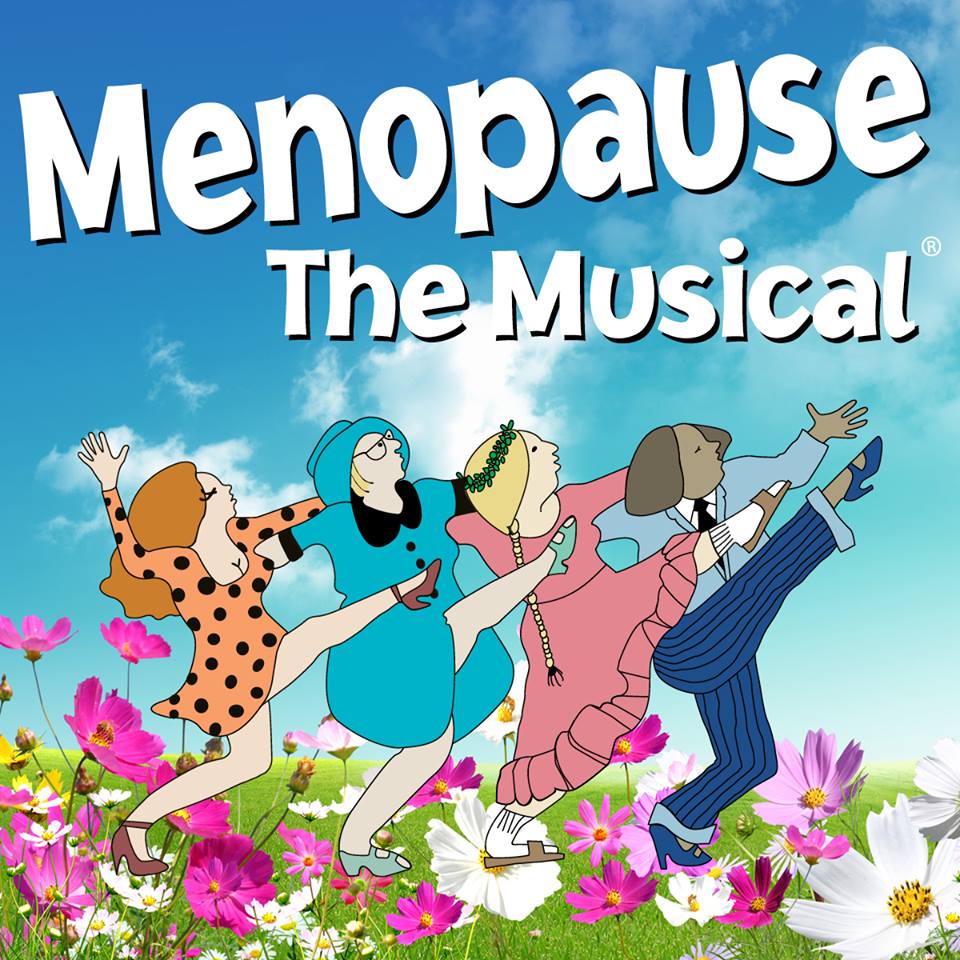 Menopause the Musical – Las Vegas
---
Location : Harrah's Cabaret, Harrah's
Show Days :
Rating : 4.7/5
$50
Piff the Magic Dragon Show
---
Location : Bugsys Cabaret, Flamingo
Show Days :
Rating : 4.7/5
$71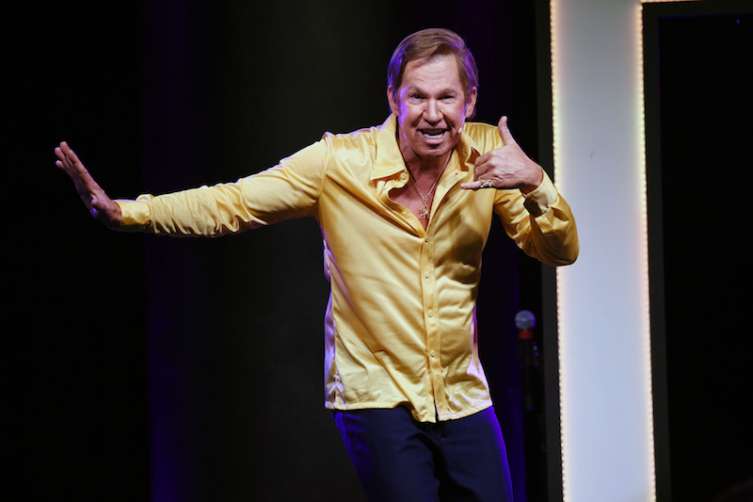 Paul Lynde Las Vegas Shows
---
Location : Windows, Bally's
Show Days :
Rating : 4.7/5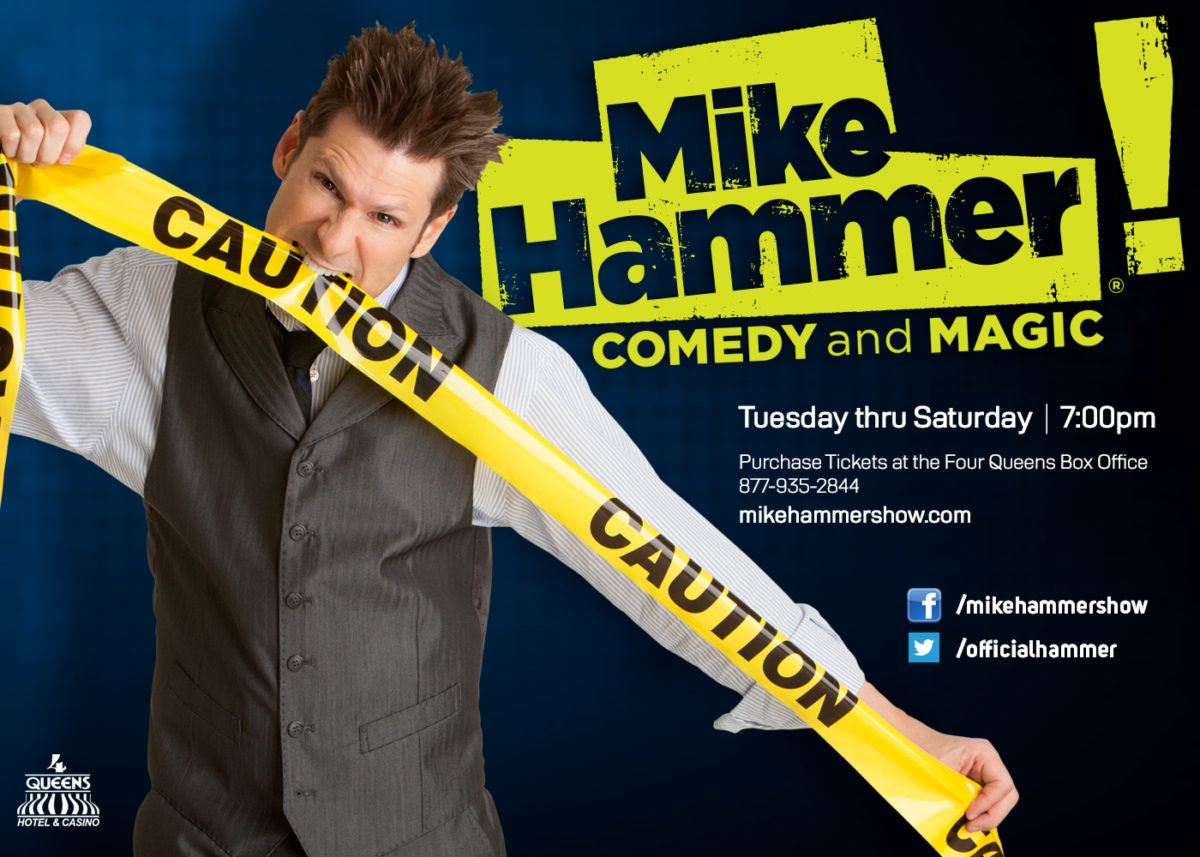 Mike Hammer comedy Magic Show
---
Location : Canyon Club, Four Queens
Show Days :
Rating : 4.7/5
$25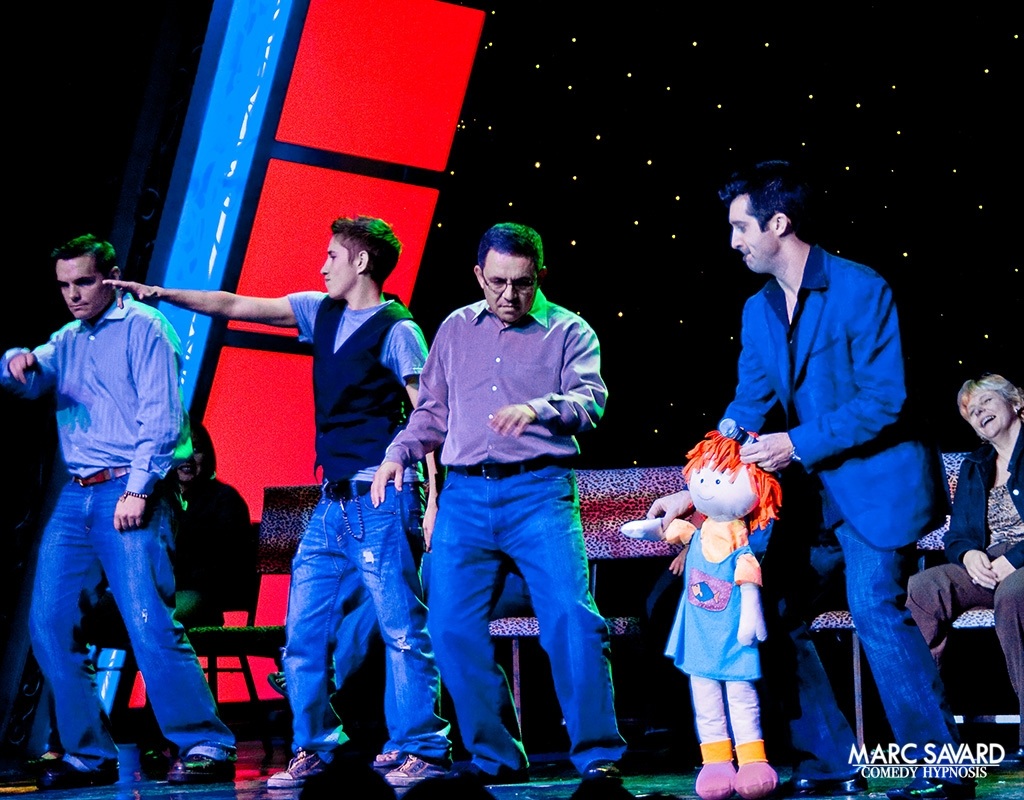 Marc Savard Comedy Hypnosis
---
Location : V Theater, Miracle Mile Shops at Planet Hollywood
Show Days :
Rating : 4.7/5
$27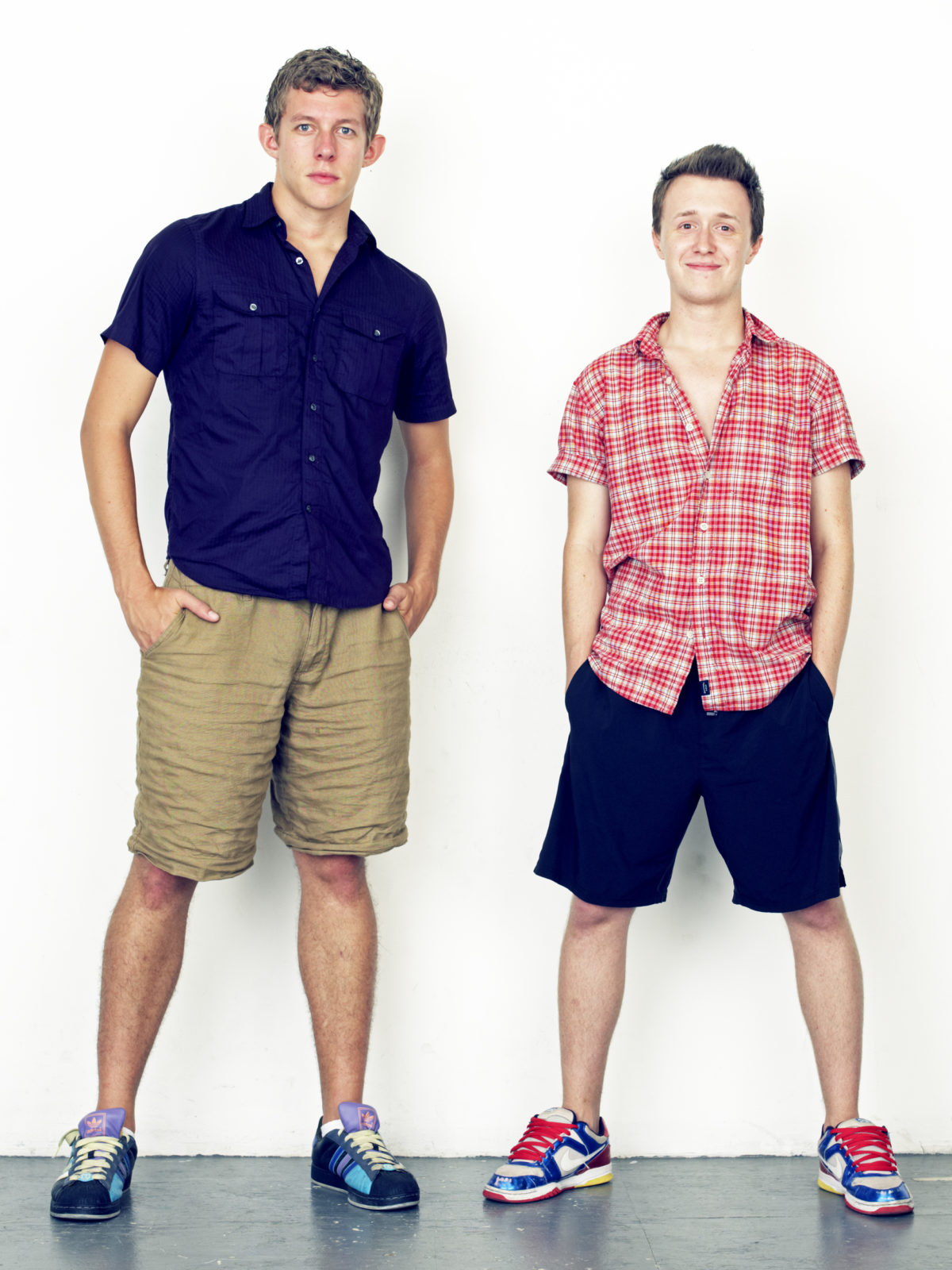 Puppetry of the Penis Show in Vegas
---
Location : The Jewel Box Theatre, The Erotic Heritage Museum
Show Days :
Rating : 4.7/5
$29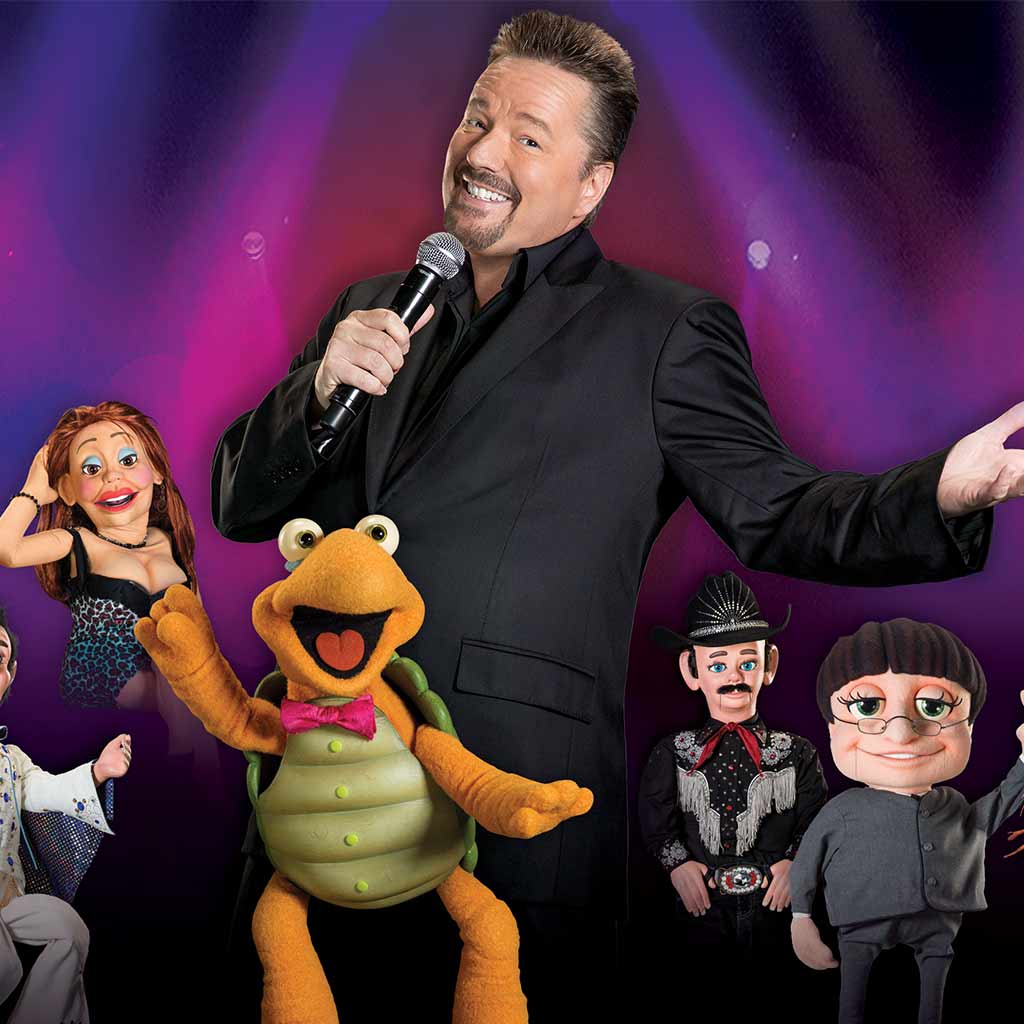 Terry Fator- Voice of Entertainment
---
Location :
Show Days :
Rating : 4.7/5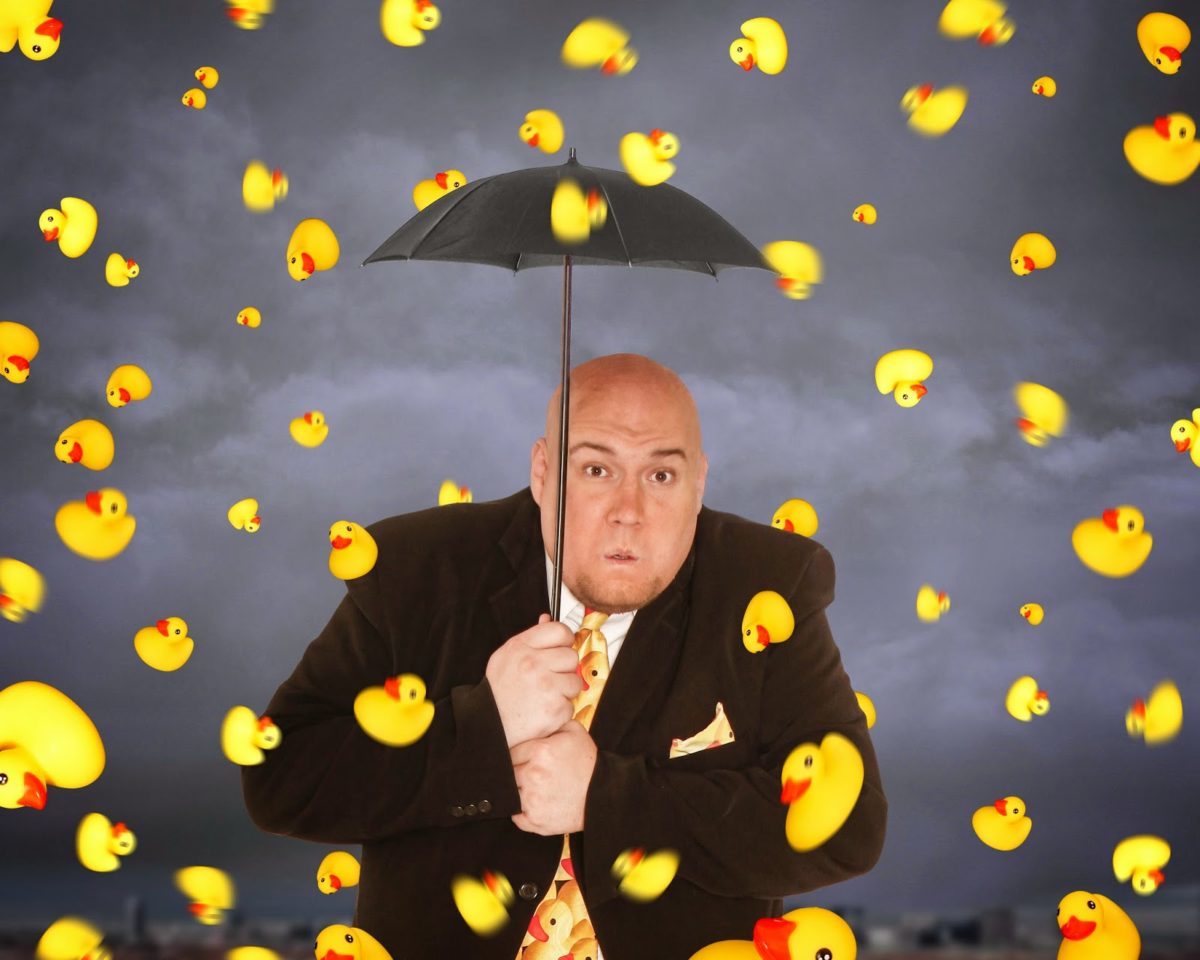 Adam London Laughter Noon Show
---
Location : Showroom, The D Las Vegas
Show Days :
Rating : 4.7/5
$16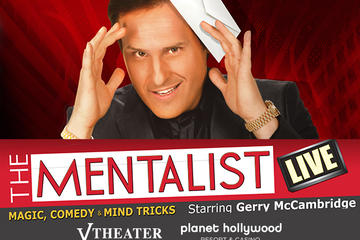 The mentalist Gerry McCambridge
---
Location : V2 Theater, Planet Hollywood
Show Days :
Rating : 4.7/5
$39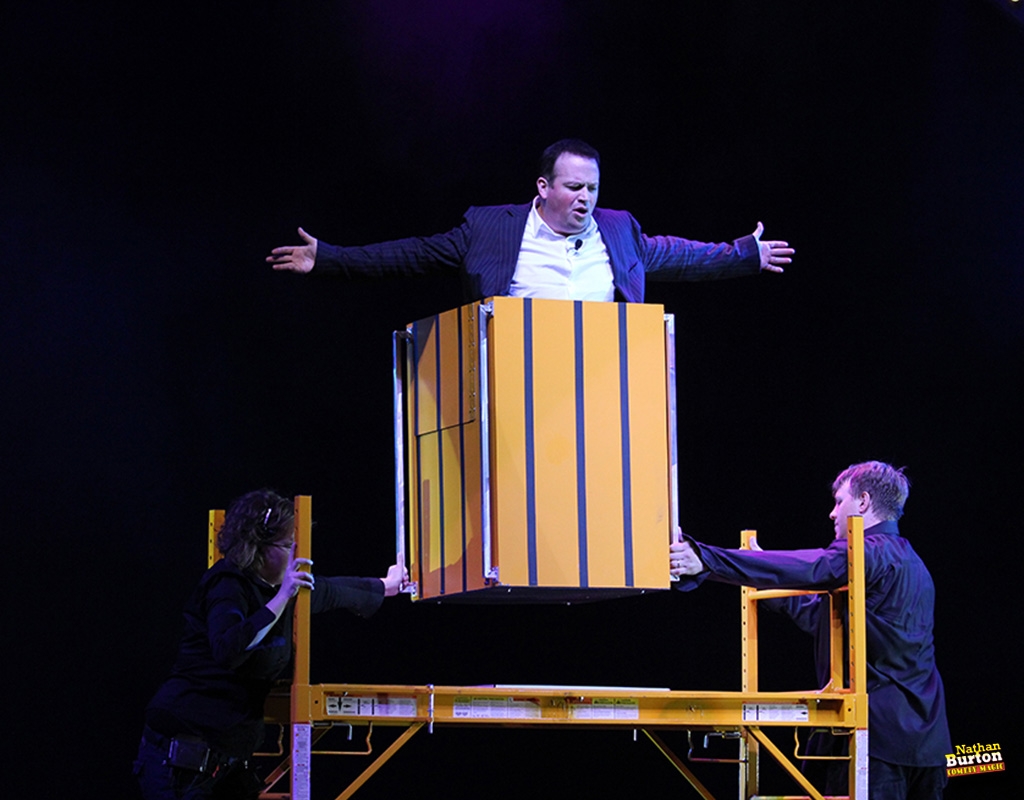 Nathan Burton Comedy Magic Show
---
Location : Saxe Theater, Planet Hollywood
Show Days :
Rating : 4.7/5
$17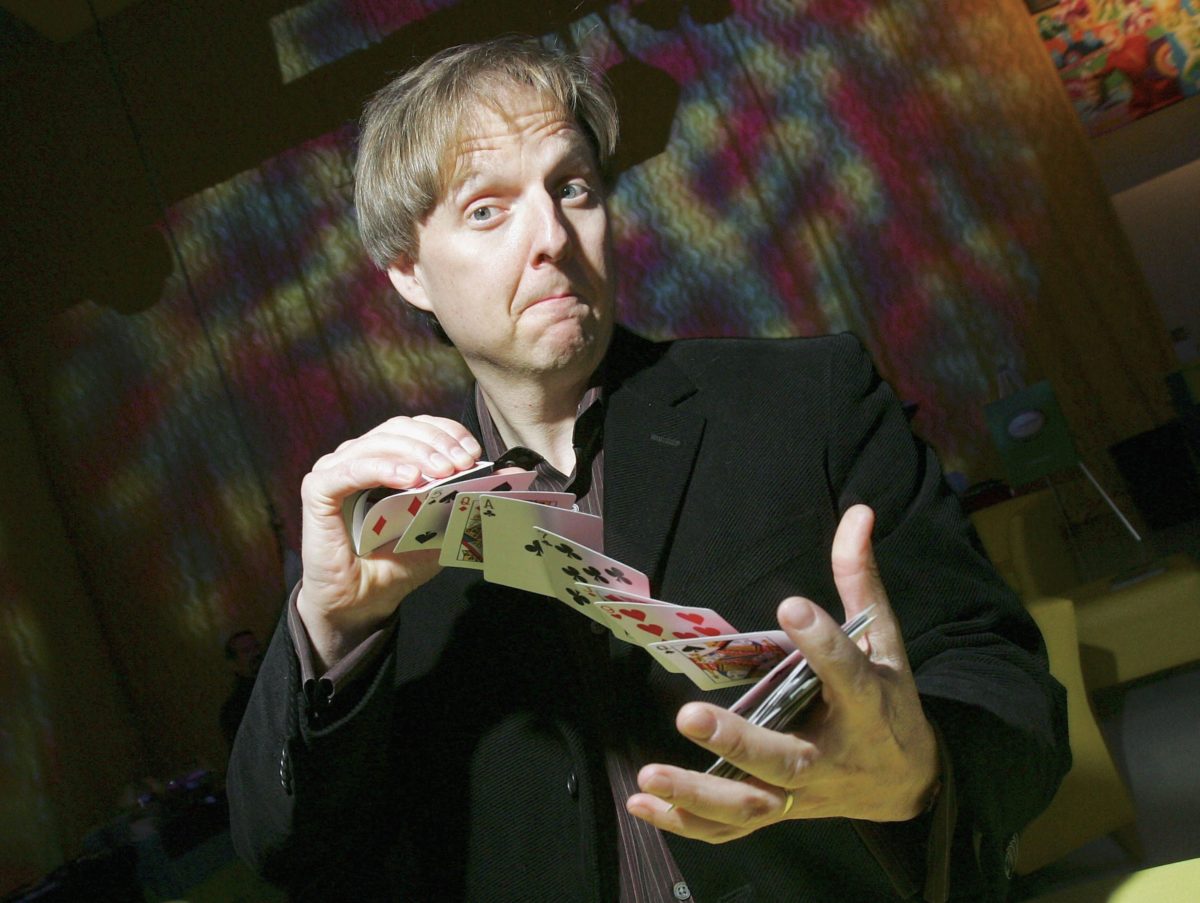 Mac King Comedy Magic Show
---
Location : Main Showroom, Harrah's
Show Days :
Rating : 4.7/5
$46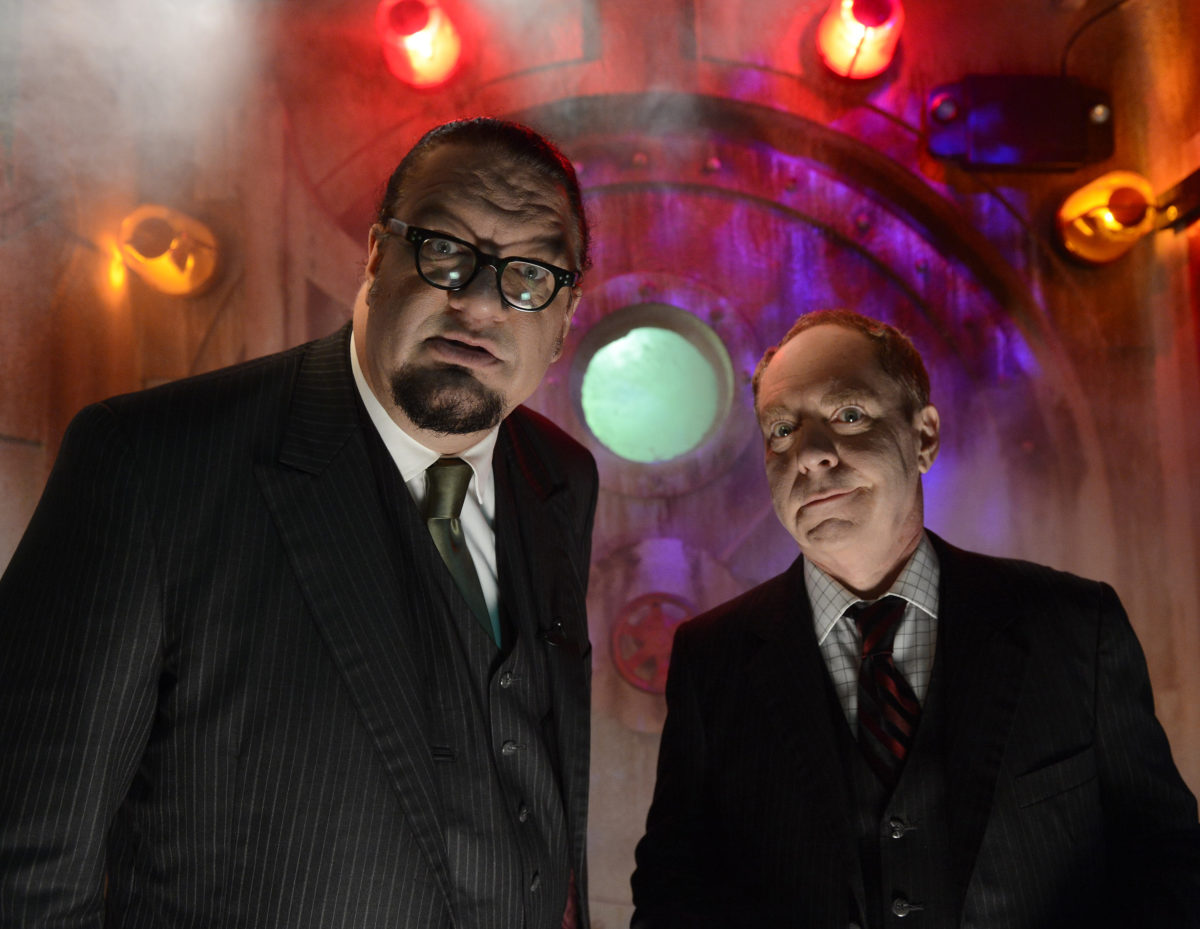 Penn and Teller Las Vegas Shows
---
Location : Penn & Teller Theater, Rio
Show Days :
Rating : 4.7/5
$63
If you are planning your Las Vegas trip then it is advisable that don't miss the Comedy show in the Sin City. Las Vegas comedy show is the funniest. In the show, veteran stand-up comedians like Mac King, Gordie Brown and Eddie Griffin tickle the funny bones of the audience. Here we are listing top comedy shows which you should not miss when you are in the entertainment capital of the world.
Fifty Shades! The Smash Hit Parody
Fifty Shades is that the super hit comedy show within the Las Vegas. The show is that the glorious mix of comedy, dance, and music. Within the show, three ladies scan the horny novel and watch the scintillating and torrid affair between Christian Grey and Anastasia Steele unfold before their eyes. The horny novel, that options handcuffs, blindfolds, and additional objects from Christian's legendary assortment is much additional stimulating than the fare the cluster is employed to discussing over occasional. The parody has become nearly as fashionable because of the novels themselves, with oversubscribed out shows in the big apple and different cities within the USA (and in different countries also, because the musical has become a global hit), and currently, the sticky show has found the proper home in the Sin City.
Gordie Brown:
With boyish charm and dashing look, Gordie Brown has an amazing talent to tickle the funny bones of the audience. His show is all about music, dance, and comedy that keep the audience engage in the show. The talented Canadian-born entertainer is well rounded with roots in music, theater, comedy and more specifically, impressions.Brown's impressions offer a little something for everyone, as he mimics the likes of Jim Carrey, Elvis, Mike Tyson, Ted Koppel and Ozzy Osbourne. In fact, you'll see and hear 40 to 60 impressions in each fast-paced show. During the show, Brown interacts with the audience personally and ask funny questions. Brown has been praised by the local Vegas press as "Best New Performer", "Entertainer of the Year", "Best Show" and numerous other accolades.
Eddie Griffin:
With attractive personality and strong presentation skill, Griffin is the most accomplished comedy headliner in the Las Vegas. This man has amazing talent to engage the audience in the show. Griffin has also made numerous television appearances on late night talk shows performing his standup and was the star of multiple HBO specials. Griffin describes his raw and honest style of humor as "Comedy without a Condom," and you'll see what he means as he riffs on topics like race, religion, fatherhood, and pimphood with an unflinching eye for the truth and humor in every subject. He's also a master at the off the cuff riff, as he's able to switch gears on a dime and improvise in response to the way his always rowdy audiences are reacting to this act.
LA Comedy Club:
The L.A. Comedy Club in The Dragon Room at the Stratosphere is a comedy night done so right that it's become a favorite hangout for Vegas locals… which is just about the best endorsement you could hope to find for a stand-up show.Headlining road comics UN agency have appeared on HBO, Showtime, Comedy Central, and Last Comic Standing take the stage nightly, with native comedic talent thrown in to stay the show moving. Whereas across the country moving comics perpetually play the show, The L.A. Comedy Club could be a nice showcase for native urban center talent trying to require ensuing step in their stand-up careers. The show offers a good deal on fantastic comedy given during a setting that's friendly and comfy for each the comics and therefore the audience alike. No surprise The LA Comedy Club at layer has become a favorite place for locals, Sin City guests and performing arts comedians alike since it first began in 2007.
Redneck comedy magic show:
The James Michael Redneck Comedy Magic Show is an outrageous live comedy and magic experience that will leave you amazed, amused and hollering for more. James Michael's raunchy brand of redneck humor will keep you laughing while his mystifying street-style magic trickery will leave you astounded. It's a card-slinging, beer-swilling good time that's completely different from any comedy or magic show in Las Vegas. Come ready to laugh at the irreverent new comedy and magic show that's rated R for Redneck, which means rough language, rowdy humor, real magic and rip-roaring fun!The Redneck Comedy Magic Show, featuring James Michael, formerly live from the trailer park – now live from the L.A. Comedy Club in Stratosphere Las Vegas.
Terry Fator:
Don't miss the show of Terry Fator. It is really amazing to see Terry when he performs with dolls without opening his mouth.Winner of the show America's Got Talent, Fator immediately received a five-year contract to perform in Las Vegas. His puppets not only talk but also sing! They can sing like Elvis Presley, Cher, Louis Armstrong, Lady Gaga, sometimes they sing better than the original! Is it not amazing? Well, you can't experience the real fun, until you watch the live show. This is really an amazing and incredible show suitable for kids which you should not miss when you are in the Sin City.
Blue Man group:
Blue Man group is the popular show in the Las Vegas that you should see at least once in your life! This is an amazing show open for adults as well kids. In this show, three completely bald guy covered in gooey paint that makes them shiny blue entertain the audience using various unconventional musical instruments, multimedia, technology, theater and visual effects.In brief, Blue Man group is great fun for kids and adults.
About us
---
yVegas is the one stop destination for all those people, who want to enjoy the exciting and fascinating show in the city of light. yVegas is the best informative website,
Quick Links
---
Shows & Event
---
Subscribe Via Email
---
Copyright © 2016 – 2017 YVegas.com All Rights Reserved. Powered by: AnalyzedMedia